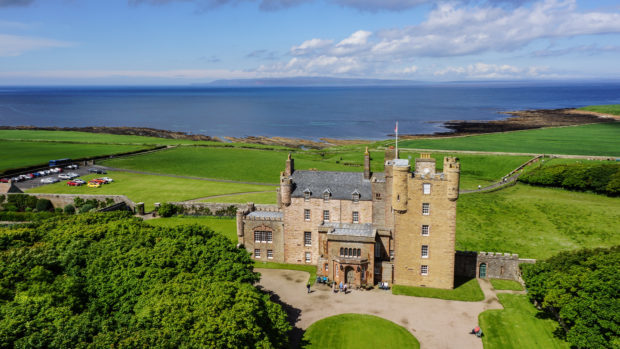 The Castle of Mey and its popular gardens is to officially open its doors on May 1 for the 2018 tourist season – hoping to build on a record-breaking year in 2017.
When the castle, the former home of the Queen Mother, closed for the season in September it had seen an 18% increase in visitors to over 25,000.
The popularity of the North Coast 500 route, which was launched by Prince Charles' charitable company, The North Highland Initiative, three years ago has helped draw visitors to the Caithness castle.
Ashe Windham, chairman of the Queen Elizabeth Castle of Mey Trust, said: "I am delighted that the 15.2% increase in visitor numbers in 2016 has been maintained by a further increase on last years' figures to 18%, helping to put the Castle and Gardens on a sound economic footing."
The Queen Mother bought the Castle in 1952 and, at her request, many of the rooms were repurposed and refurbished with fine art and furnishings, many of which were bought by her locally.
As a result of this, the trust that now administers her former Scottish home has worked hard to keep the castle as The Queen Mother left it.
The Queen Mother restored the gardens which continue to be a major attraction.
The castle will also be open for Easter weekend.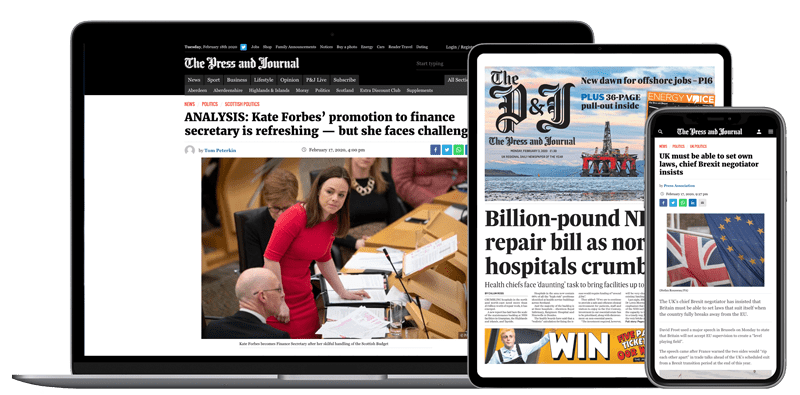 Help support quality local journalism … become a digital subscriber to The Press and Journal
For as little as £5.99 a month you can access all of our content, including Premium articles.
Subscribe