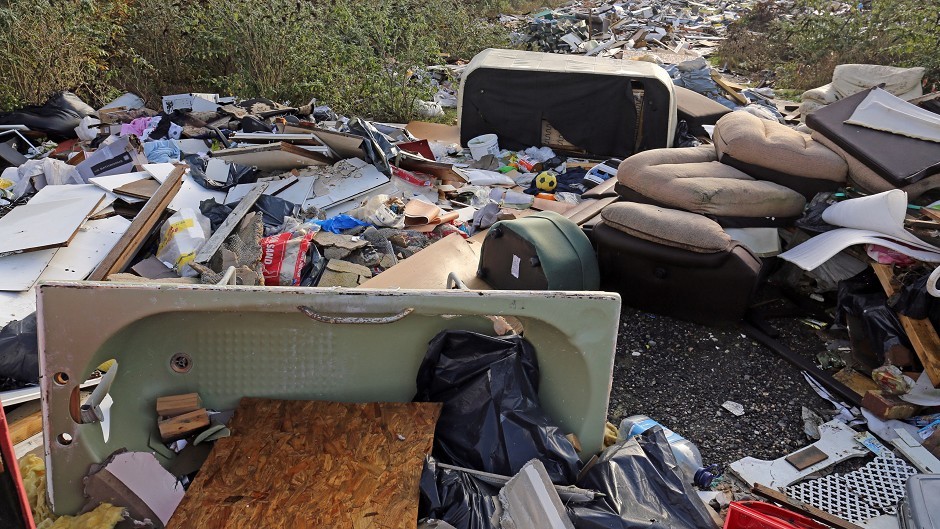 A problem site for illegal fly-tipping in the Highlands is again being investigated by a waste crime team.
Officers from a specialist squad of the Scottish Environment Protection Agency (Sepa) have returned to Mount Alexander in Camaghael, Fort William.
Building and construction materials are among the various waste items that have been accumulating at the illegal site in Lochaber.
Sepa bosses, who claim it could cost £50,000 to clean up the waste, said it was evident that tradesmen in the area were persistently dumping waste materials at the site to avoid paying the cost of disposal at legitimate waste management sites.
This, they say, is clearly for financial gain, with complete disregard for the law and the possible environmental consequences.
Remediation work for the site would be complicated given the scale of waste, the unknown nature of older deposits and the risk of it becoming unstable.
To deter future flytipping, stone blocks have been donated by a local business to restrict access to the site.
Sepa's chief executive Terry A'Hearn said:"Every day Sepa works to protect and enhance Scotland's environment and tackling illegal waste management activities is one of our major priorities.
"It is a criminal offence to illegally dispose of waste, with firm obligations on the waste producer to ensure their waste is managed by a Sepa registered waste carrier at a fully-licensed site.
"We are continuing to work to identify the responsible party for clearing the waste.
"Tackling those who continue to ignore regulations designed to protect our environment and communities will help ensure this behaviour does not continue."
The crime team is this week visiting to local businesses continue to gather information, check permits and reinforce the responsibilities and obligations that apply to anyone producing, carrying or managing waste.
Information notices will be issued to any businesses who are unable to provide details of how they are disposing of their waste.
A previous week of activity spanning the end of January and beginning of February, which also involved Police Scotland and Highland Council, has already been successful in raising awareness of relevant legislation and gaining some understanding of the potential origins of the waste.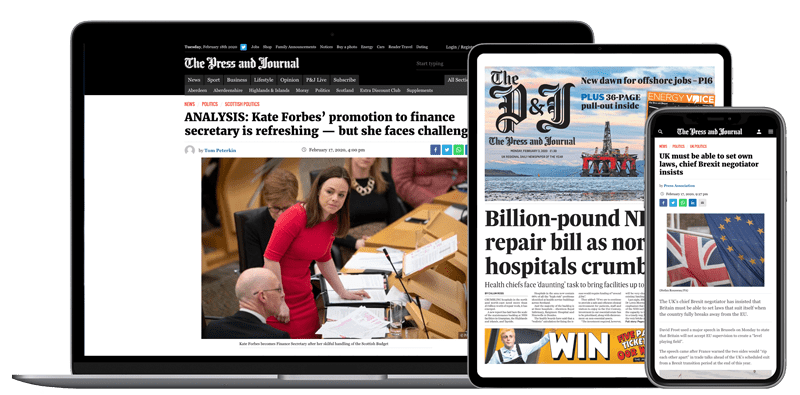 Help support quality local journalism … become a digital subscriber to The Press and Journal
For as little as £5.99 a month you can access all of our content, including Premium articles.
Subscribe