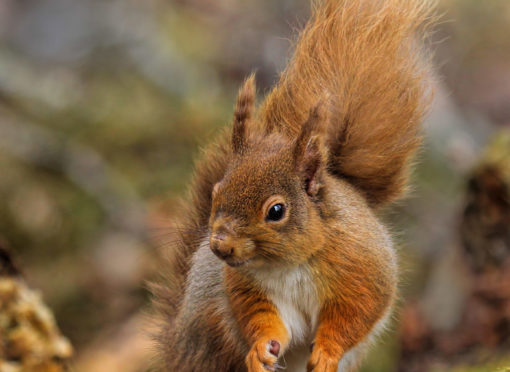 A conservation charity in the north is aiming to raise over £20,000 as part of a fundraising appeal to increase the population of red squirrels in the north.
The Reds Return appeal, by Trees for Life, aims to increase the number of the elusive creatures by creating of eight woodlands areas, providing a safe and competition-free space for them to live.
The band of volunteers, based in Forres, are eager to reach their £22,000 target to fund the latest stage to continue their three year project.
A total of 140 red squirrels have so far been released into several woodland areas across the country.
In 2008, 40 red squirrels were released in Ullapool and have now expanded into a population of more than 400.
Since 2015, the charity have been transporting red squirrels from their strongholds in Inverness-shire and Moray to isolated fragments of suitable forest at Shieldaig in Wester Ross, the Coulin Estate near Kinlochewe, Plockton, Inverewe, the Reraig peninsular, Attadale and Letterewe.
Steve Micklewright, Trees for Life's Chief Executive is hopeful they can restore the species to the north. He said: "Although one of our best-loved wild animals, red squirrels are sadly missing from suitable woodlands across the Highlands. They cannot reach these isolated havens on their own, because they avoid crossing large open spaces.
"Every donation will help us reintroduce red squirrels to ideal forest habitats. Returning them to forests safe from grey squirrels will help conserve this charismatic species forever."
The locations of the release sites are yet to be confirmed, however the charity plan to focus on the Morvern peninsular and north of the Dornoch Firth.
The project aims to make these eight sites a safe place from competition and disease from grey squirrels.
The small species are transported to their new homes in special hay-lined nest boxes. Only small numbers of animals are removed from any site, leaving donor populations unaffected. Health checks ensure that only healthy animals are introduced to new populations.
Red squirrels are under threat by the increase of grey squirrels from the south. Greys are immune to but spread squirrel pox virus, which is lethal to reds, and also outcompete the native reds for food. Greys were introduced to the UK in 1870 and now number over three million, compared to just an estimated 120,000 reds in Scotland.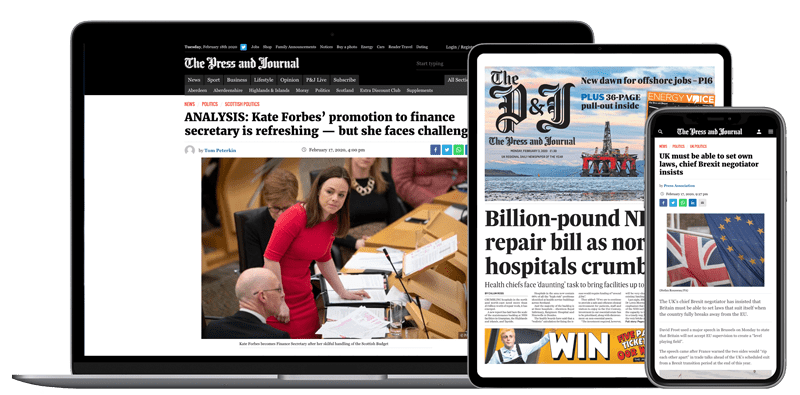 Help support quality local journalism … become a digital subscriber to The Press and Journal
For as little as £5.99 a month you can access all of our content, including Premium articles.
Subscribe