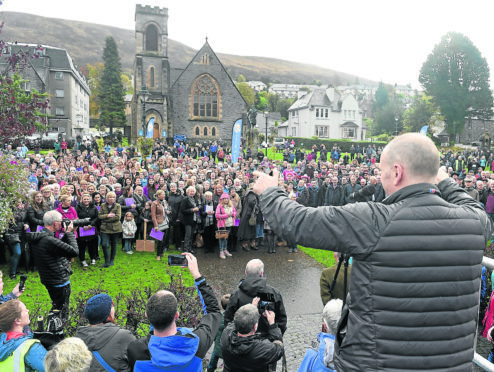 Mod organisers have revealed the running order for future venues.
Scotland's largest Gaelic festival was already earmarked to make a return to Perth and Paisley in the early 2020s – but culture bosses were waiting to see if Paisley was awarded the title of City of Culture before they decided who would get it when.
Sadly, Paisley missed out to Coventry for the 2021 title, so Mod organisers An Comunn Gàidhealach reverted to a points system to decide who would get the Mod first.
And now, it has been announced that the Royal National Mod will return to Perth in 2021 – for the first time since 2004 – before heading to Paisley the following year, nine years after the Scottish city first hosted the popular event.
John Morrison, Chief Executive of An Comunn Gàidhealach said: "We were in a unique position last year as to who would host the 2021 and 2022 Royal National Mòds. Both applications were extremely impressive, so the decision was made that each would become a host city, however we would wait until the City of Culture announcement had been made before choosing which city would host which year. Both applications were put through a rigorous point scoring system by our board members, with Perth marginally receiving more points, meaning the 2021 Mòd would be held there."
Last year's event in Fort William saw a rise in the number of 18's competing, with a rise of more than 200 entries.
Councillor Murray Lyle, Leader of Perth & Kinross Council, said: "I'm delighted to learn the Royal National Mòd will return to Perth in 2021. This is a fantastic opportunity to bring Gaelic to the forefront and showcase our area's Gaelic culture and heritage. We are tremendously excited and inspired by the opportunity to host one of Scotland's most iconic events, at a time when we are investing in culture by supporting venues such as Perth Theatre and the rebirth of City Hall."
Renfrewshire's Provost Lorraine Cameron – vice-chair of the local organising committee, added: "We are delighted the Royal National Mòd is coming back to Paisley in 2022.
"The event's one previous visit to Paisley – in 2013 – was the second-largest in its history, with 8,000 people over nine days, a £1.4m economic impact for the area, and a tremendous festival atmosphere around the town."
This year's Mod will be held in Dunoon and will take place from October 12 to October 20.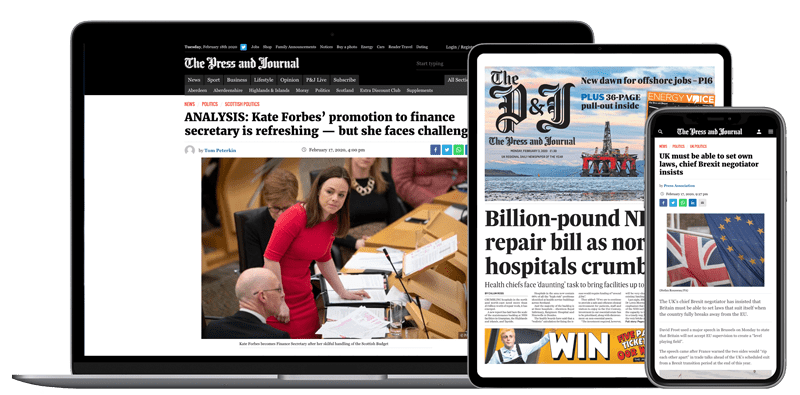 Help support quality local journalism … become a digital subscriber to The Press and Journal
For as little as £5.99 a month you can access all of our content, including Premium articles.
Subscribe