A hidden camera has revealed one of the world's largest wildcats is living in Aberdeenshire.
Nicknamed the Clashindarroch Beast, the feline is more than three feet long – or more than four, including his tail.
Wildcat Haven field worker Kev Bell captured the images during a conservation project.
He said: "I've been monitoring the wildcats in this area for about two years now, and I've been fortunate to get footage of quite a few of these ghost cats.
"There's about ten to fifteen of them here in the Clashindarroch.
"I couldn't believe my eyes when I first saw this cat. He is enormous, a magnificent animal."
He added: "Some people say that the wildcat doesn't exist anymore but we know different and wildcats like he Beast prove it.
"This is nothing like a domestic cat, and you certainly wouldn't want it sitting in your lap."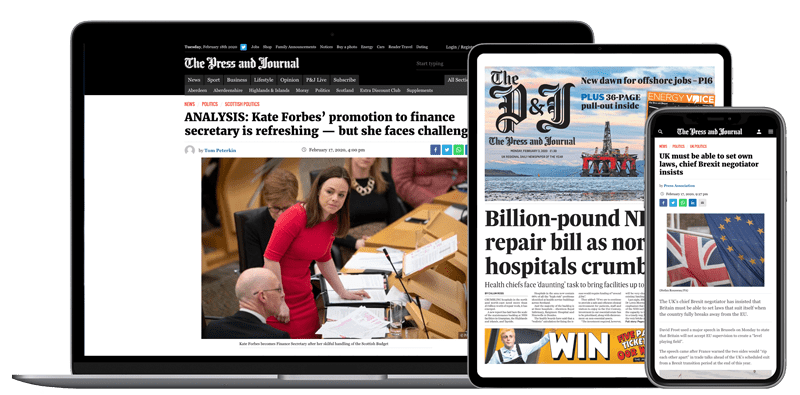 Help support quality local journalism … become a digital subscriber to The Press and Journal
For as little as £5.99 a month you can access all of our content, including Premium articles.
Subscribe