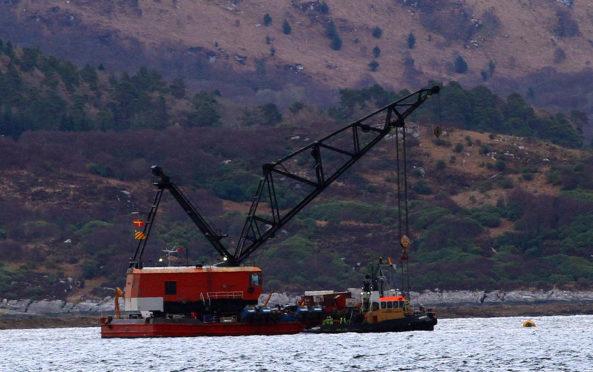 The wife of a fisherman who was killed in the Nancy Glen tragedy has told how her daughter speaks to her dad every night asking him to 'take the rocket and fly' home to her.
In a post published on social media, Gosia Krawczyk confirmed how her five-year old daughter Mia gazes at the stars every night begging her father, Przemek Krawczyk, 38, to return home.
The revelation comes 10 weeks after the Nancy Glen trawler sank on Loch Fyne in Tarbert, killing both Mr Krawczyk and his friend Duncan MacDougall, 46.
A third crewman, John Miller, 34, was also on board the vessel at the time of the incident, but survived after being rescued by a passing boat.
In the poignant post, published last week, Mrs Krawczyk said: "10 weeks after this tragedy and we are still waiting.
"Mia still does not understand why you're gone.
"Every evening she looks at the sky and talks to the stars. She talks to you…'Daddy, please take the rocket and fly to me …'
"So many questions every day and I cannot give her answers.
"10 weeks on and I still do not believe that you are not with us.
"There are no such words to express how much we miss you."
Her remarks come on the same day as a specialist lifting barge – owned by the Scottish Government – arrived at the scene to investigate whether lifting the vessel to retrieve the men's bodies was possible.
It's believed the bodies of the two Scottish fishermen remain on the vessel following the tragedy, which currently lies 460ft below the loch in Tarbert.
The Scottish Government confirmed in February that they would examine whether the vessel could be lifted from its location in the hope of reuniting the men with their families.
This announcements came as the Marine Accident Investigation Board's made the decision to leave the vessel in situ.
It has been estimated that the operation could cost more than £1 million to retrieve the boat.
Residents of Tarbert began the campaign, 'Bring our boys home', reaching out to well-known public figures, in a bid to support the men's devastated families and fund the operation by the Scottish Government.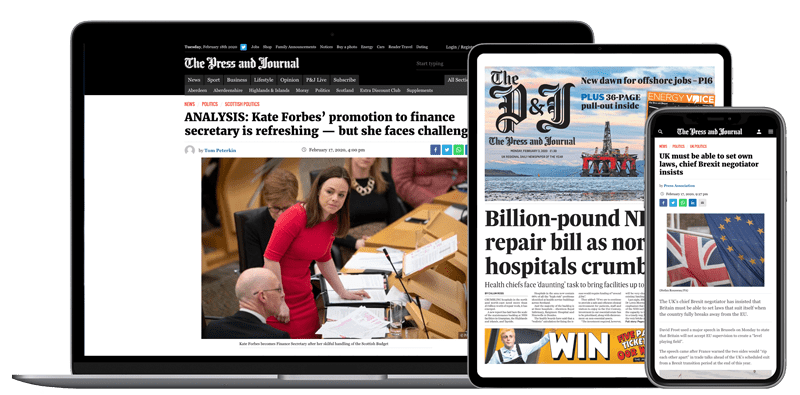 Help support quality local journalism … become a digital subscriber to The Press and Journal
For as little as £5.99 a month you can access all of our content, including Premium articles.
Subscribe