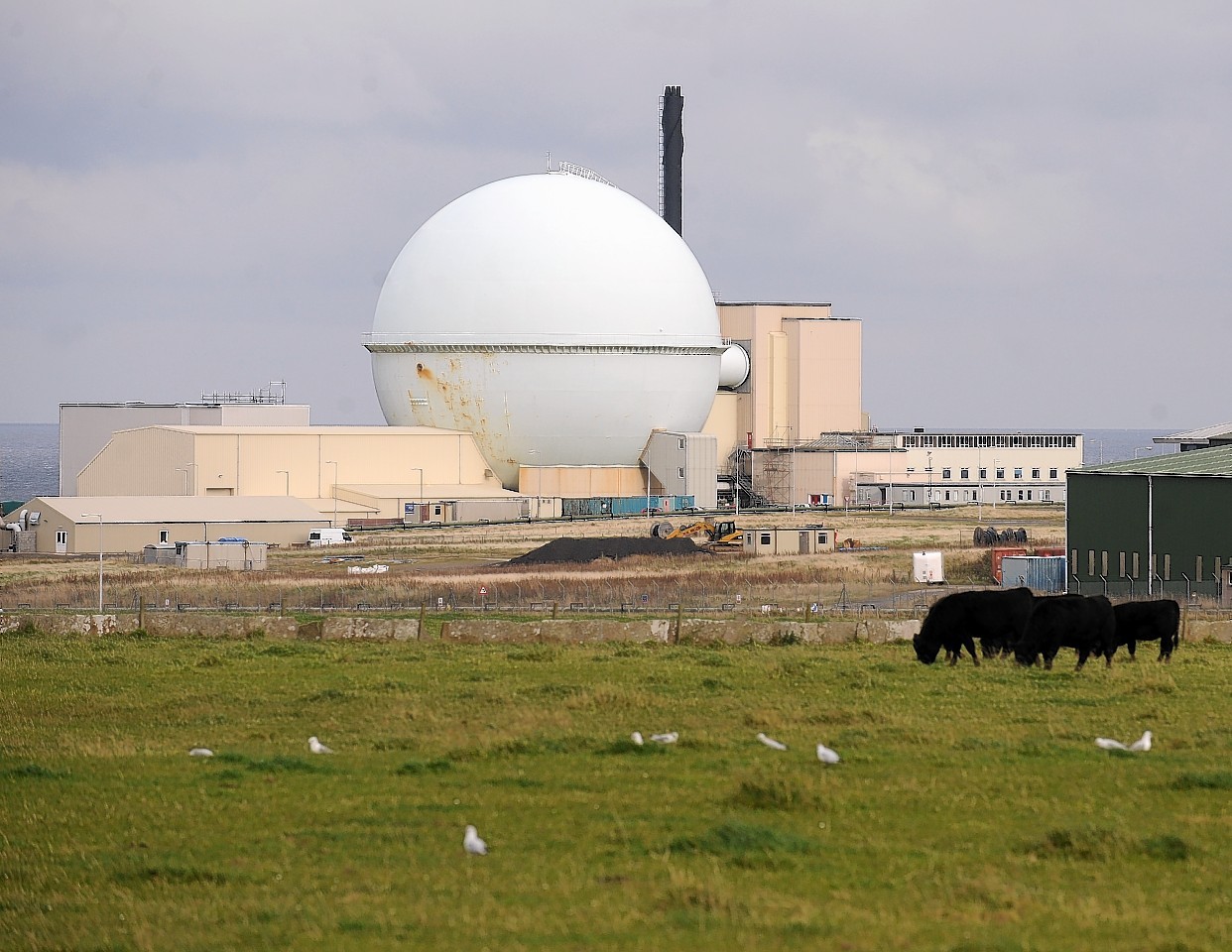 Some of the most deadly radioactive material left at Dounreay in Caithness will be gone in a year, it has been revealed.
The controversial shipments of the material – including fuel containing highly enriched uranium and plutonium – to Sellafield in Cumbria will end over the next 12 months.
The material is part of  Dounreay's "exotics" – covering both unirradiated and irradiated fuel – and separate from tonnes of breeder material being moved by rail from Dounreay to Sellafield.
The Nuclear Decommissioning Authority (NDA) had said the "exotics" could be moved in up to 60 journeys over six years starting in 2014.
But in its latest business plan for the site near Thurso it says that the "complete" delivery of all unirradiated fuels in the exotic inventory will be completed in 2018/19.
The fuel in question is from UK nuclear research programs spanning more than four decades and contains plutonium and high-enriched uranium.
They are potentially recyclable and are therefore not classified as waste, but require enhanced security.
Around 100 tonnes of irradiated and unirradiated fuel was previously stored at Dounreay in facilities that are reaching the end of their design lives. Some 26 tonnes of this is classified as exotic.
Dounreay will retain the highest level of security categorisation until all of the exotics have been removed from the site, after which its security status can be downgraded.
Dounreay has been transporting the exotics under heavy security by sea.
But fears have been raised about transporting the dangerous material in the unforgiving North Sea.
Dr Richard Dixon, Friends of the Earth Scotland Director, previously said: "Whatever method the Government chooses to transport this material, the consequences of any accident are extremely serious."
The material could be used as the building blocks for a so-called "dirty bomb".
The NDA also says in its latest business plan famous Dome-topped Dounreay Fast Reactor will disappear in 2025 with the Prototype Fast Reactor gone the following year.
Dounreay, an experimental nuclear power site, is being demolished and cleaned up at a cost of £2.32bn in a job expected to last up until 2033.
A spokeswoman for Dounreay said: "We started to return nuclear fuel in 2001 and we expect this programme to take until the 2020s to complete.
"Our priority at all times is to comply with regulations governing the safety and security of nuclear material, both while in store and during transport. Compliance includes protecting detailed information about the schedule for transports."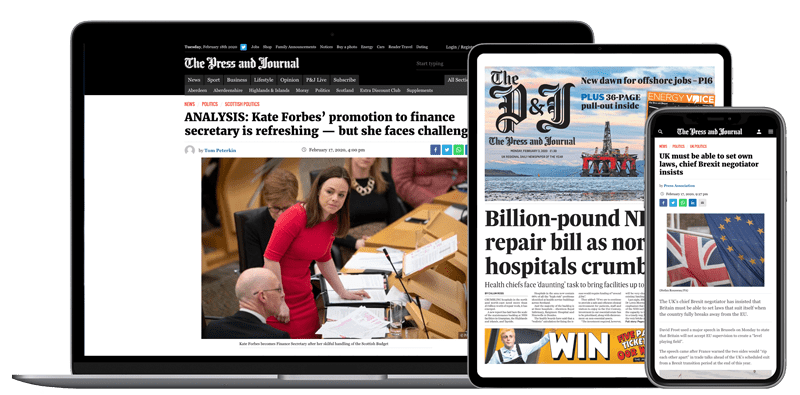 Help support quality local journalism … become a digital subscriber to The Press and Journal
For as little as £5.99 a month you can access all of our content, including Premium articles.
Subscribe