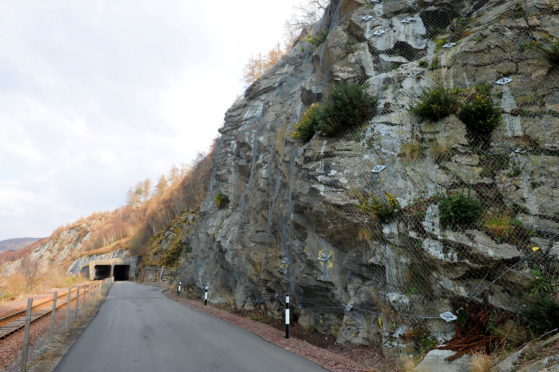 Motorists of the A890 are being warned of potential delays as engineers begin an annual inspection of the rock face.
The section, adjacent to Stromeferry Bypass, will be inspected by Geotechnical Engineers from AECOM from Monday and the work is expected to take five days to complete.
Traffic management in the form of traffic lights will be used during this time, to ensure the safety of the workforce and those using the road.
These works come just months prior to major remedial works to the slope to the west of the avalanche shelter, located at Attadale.
These works are scheduled to begin on September 2 and last for 12 weeks. During this time, the road will remain closed due to its close proximity to the railway line.
Highland Council is currently working with Network Rail to design a bypass which will allow cars and light vehicles to use the railway between the scheduled timetabled trains.  A 7.5 tonne weight restriction is likely to be in place for the temporary bypass diversion during the work, with priority being given to emergency vehicles.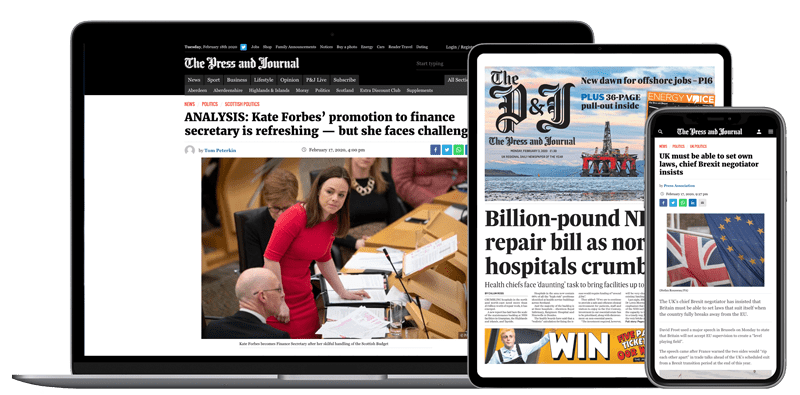 Help support quality local journalism … become a digital subscriber to The Press and Journal
For as little as £5.99 a month you can access all of our content, including Premium articles.
Subscribe