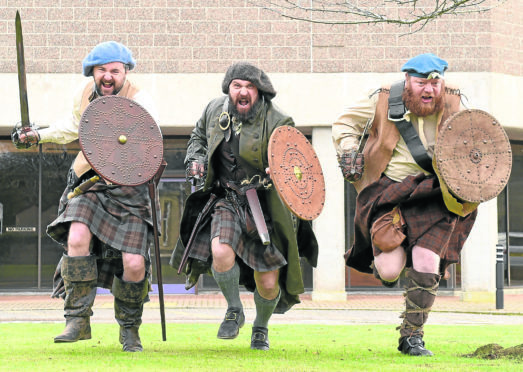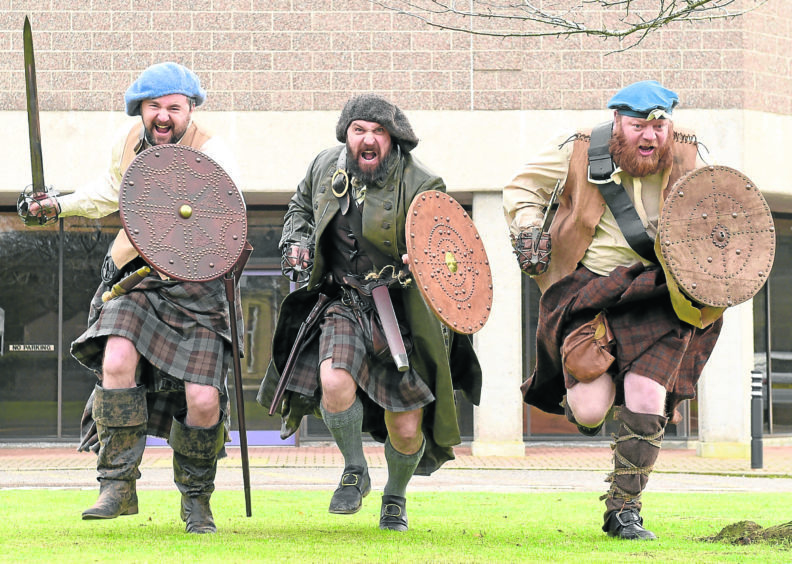 A leading military historian has described a controversial housing development near Culloden battlefield as "akin to burning an archive."
The remarks by Professor Christopher Duffy are to be delivered in his lecture titled "are we going to lose Culloden?".
The National Trust for Scotland (NTS) released some of the remarks in advance of the event which they will host at the battlefield visitor centre tomorrow.
Professor Duffy will argue the 16 homes will "destroy" much of what makes Culloden so special and open the door to new developments.
He said: "These new homes have established a precedent for further development at Culloden – it can now be opened up and exploited bit by bit, leading to its gradual degradation.
"It's very rare to find a battlefield that is so similar to when the fighting actually took place. Culloden is remarkable in that the site is still 90% intact from 272 years ago.
"However, these homes are going to result in highly-cluttered views and destroy the atmosphere surrounding the battlefield.
"If we're not careful, we could end up with another instance of what the Americans call 'Central Park' syndrome – a patch of green, surrounded by intrusive development."
Diarmid Hearns, Head of Policy at the NTS, said: "The approval of these homes has exposed major flaws in our broken planning system.
"We have said before that we strongly feel this is the wrong move for Culloden and we are deeply disappointed at the process's failure to protect this important site from the threat of development."
Local councillor Andrew Jarvie said: "While the council previously decided that it did not want houses here for the very reason that Professor Duffy states, The Scottish Government Reporter overturned that. All the council can do now is to ensure that the houses that do go there comply with policy 10 of the Culloden Muir Conservation Area, meaning they must be built with traditional materials. On the 13th of March a majority of the committee members did not agree that this design met that. Unfortunately two councillors pressed the wrong button at the vote and allowed planning permission, it is now up to the EDI committee to take a fresh view of this on May 17."
The campaign saw more than 80,000 people sign an online petition against any development near the battlefield.
The Highland Council originally refused planning permission but a Scottish government reporter reversed that decision.
Developer Kirkwood homes did not provide a comment.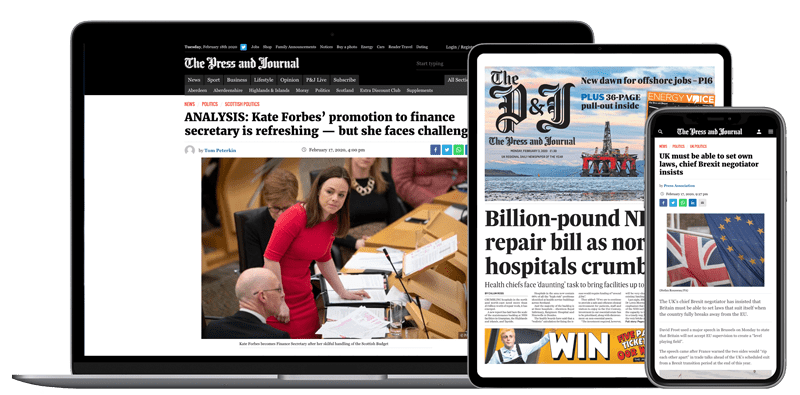 Help support quality local journalism … become a digital subscriber to The Press and Journal
For as little as £5.99 a month you can access all of our content, including Premium articles.
Subscribe