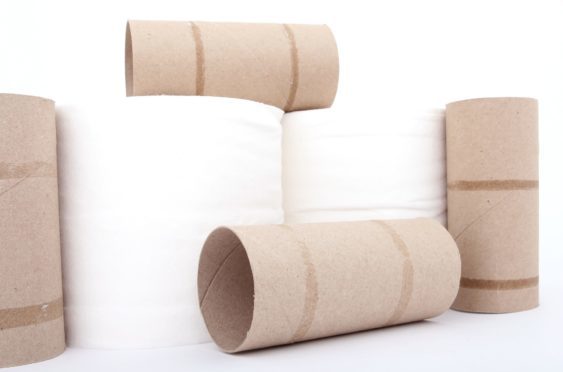 The most remote public loo on mainland Britain is to open next month – more than 300 feet above the sea and in a bombing range.
The loo with a view at Cape Wrath – the most north westerly point on mainland UK – is being constructed by the peninsula's only two residents.
John Ure and his daughter Angela are also converting the old machine room near Cape Wrath Lighthouse into a bunkhouse capable of taking ten people.
They are also unveiling the loo for the public as part of the development.
The first four beds in the bunkhouse have already opened with the rest – and the loo – due to come on line over the next month.
Mr Ure has only seen 40 customers since November but has splashed out £12,000 on the development.
He runs the most remote cafe in the country right next to the lighthouse and usually serves around 6000 people-a-year – concentrated in the main season – when the area is not being used as a bombing range by the MoD!
"I think the main thing that has been missing up here is a public toilet so I have decided to install one," said Glaswegian Mr Ure, 64, a former engineer.
"I am hoping to also have the full bunkhouse facilities open at the same time."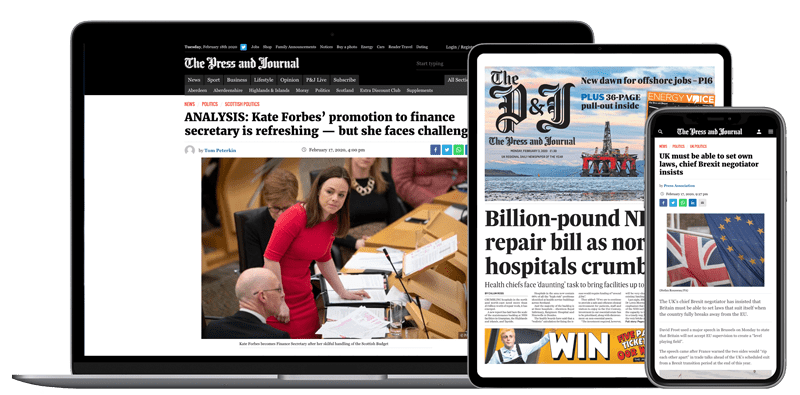 Help support quality local journalism … become a digital subscriber to The Press and Journal
For as little as £5.99 a month you can access all of our content, including Premium articles.
Subscribe