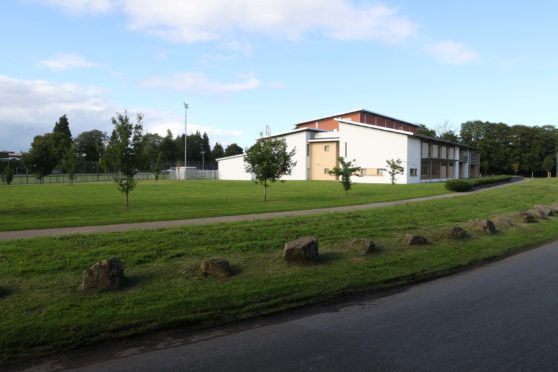 Highlanders are being given the opportunity to delve into the history of the World War I as part of a one-day event.
High Life Highland will be hosting the 'Women, Work and the First World War' event, bringing together the community and academic audiences to learn more about current research on women and work from 1914 to 1918.
The free event is being held at the Highland Archive Centre in Inverness from 10.15pm until 4pm on Monday, April 23, showcasing archival and digital resources as well as several panel discussions on women's experiences of work and medicine by leading historians including Dr Helen Bryers, from the University of Aberdeen, Dr Emma Hanna from the University of Kent, Prof. Lucy Noakes from the University of Essex and Dr Patricia Whatley from the University of Dundee.
The event will be followed by a film screening by the Imperial War Museums and the University of the Highlands and Islands, showcasing Women on film in the First World War. The film is a selection of three short films showcasing the remarkable stories of women working on the home front and on the front-lines of war.
The screening will be held at the Lecture Theatre on Beechwood Campus, Inverness College UHI, Inverness from 6pm.