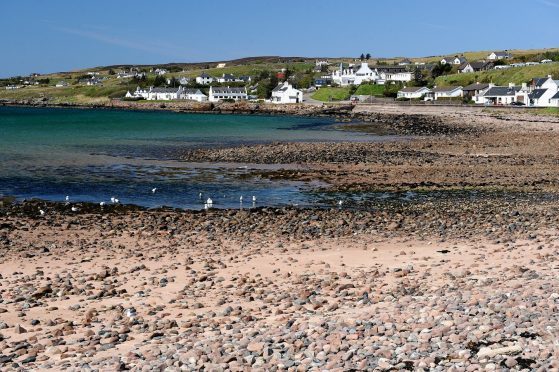 A Wester Ross community was celebrating last night after Scottish Water withdrew plans to reduce treatment of waste water after a public outcry.
Water bosses had proposed waste, including sewage, would only receive ultra violet treatment filtration for five months of the year before being released into Loch Gairloch.
But locals launched a campaign because they wanted the system used all year round and feared the downgrading would see the loch lose its "good status."
Despite the plan getting approval from Sepa, campaigners backed by a local MP and MSPs spoke out about the possible impact on the area.
Highlands and Islands Labour MSP Rhoda Grant who fought the move and raised the issue at First Minister's Questions called it "a victory for common sense."
She said: "It will be welcomed by the numerous constituents from Wester Ross who have written to me incensed and anxious about the proposed system which would have left bacteria and sewage filtering into the sea for part of the year."
"However the water authority has been criticised for making a real hash of this decision making process – asking the community what they want, giving them what they don't want, only to go back to the community yet again."
Fran Cree, Gairloch Community Council secretary, said: "It was delightful news but welcomed with a note of caution.
"One note of caution was that there was no confirmation that they would continue with the current system."
Miss Cree questioned the formation of the stakeholder group involving the local community, SEPA and Scottish Water.
She said: "We don't yet know what people will be representing the local community nor how they will be chosen."
In a statement Scottish Water's Alan Thomson acknowledged that the company had failed to "sufficiently address concerns"
Mr Thomson said: "We have been liaising with the local community about the development of our plans, but we have not succeeded in addressing all of the issues raised sufficiently.
"In light of this, we believe it is right that we should review our plans and seek to establish a closer and more constructive dialogue with local stakeholders."
Mr Thomson revealed the stakeholder group would play "a key role" in any long-term changes.
Cabinet Secretary for the Environment Roseanna Cunningham also applauded the move.
"I am pleased Scottish Water has withdrawn its application and will be discussing future options for waste water treatment at Gairloch with the local community.
"There is now an opportunity for everyone to work together to identify an approach which provides long-term protection for Gairloch and Big Sands."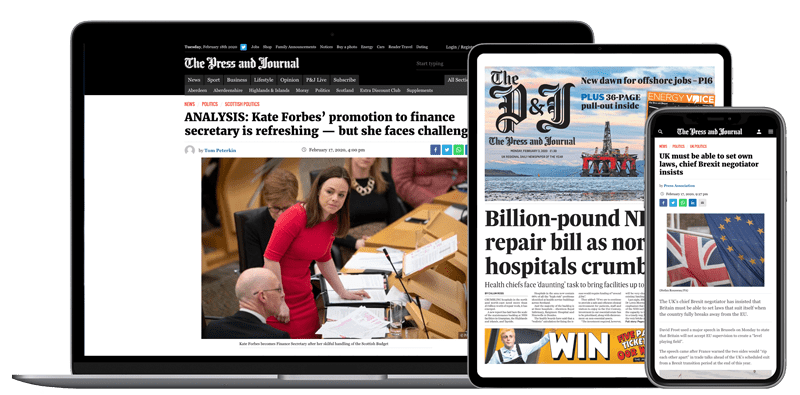 Help support quality local journalism … become a digital subscriber to The Press and Journal
For as little as £5.99 a month you can access all of our content, including Premium articles.
Subscribe