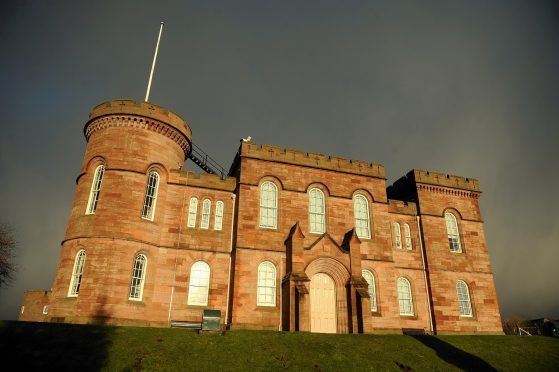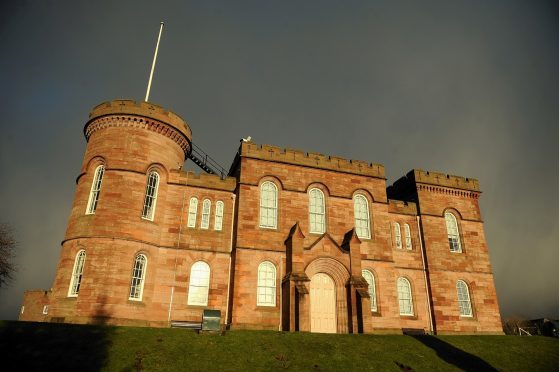 A pensioner refused to leave the home she had set on fire despite heroic efforts by a 15-year-old boy and neighbours to rescue her and her husband.
Yesterday at Inverness Sheriff Court, Christina Dewar, 62, was found guilty by majority of culpably and recklessly setting fire to incontinence pants and other material at her back door on April 8 last year.
The charge went on to add that she caused damage to her home and endangered the lives of her husband Charles and neighbours.
Sentence was deferred on the first offender until May 11 for a background report with Sheriff Gordon Fleetwood warning her that prison was "most probably the starting point. But we will wait to see what the report has to say."
Her two day trial heard how a 15-year-old boy bravely tried to rescue the elderly couple from their smoke-filled house.
Highland woman rescued from a house fire makes dramatic confession
The teenager, who cannot be named for legal reasons, told how he, a 77-year-old woman and neighbours dashed into the house after seeing smoke coming from the property.
The boy said: "I said to them to get out but they weren't moving. They did not want to leave. I thought both of them were drunk.
"We tried to get Christina to stand up, but she was resisting the attempts. I was annoyed they wouldn't get out. Other neighbours were shouting at them.
"My concern then switched to the house next door and we got everyone including the two dogs out in case the fire spread."
He said that other neighbours had to carry the couple out because they wouldn't move. He added that the 77 year old woman aggravated an existing condition and required a double heart by-pass after inhaling smoke.
Dewar had also been charged with wilful fire raising but the jury convicted her on the lesser charge.