The new polar bear cub at the Highland Wildlife Park has been named Hamish after a public vote.
More than 36,000 votes were cast on the park's Facebook page, with nearly 22,000 for Hamish.
He beat out competition from second-placed Artor, which got 8,900 votes, Poulsen and MacKinnon.
Douglas Richardson, the park's head of living collections, said, "We are delighted to have been able to engage with so many people.
"While we knew the public vote would be very popular, to have had more than 36,000 votes and more than 21,000 for Hamish alone has been incredible.
"Of the choices put forward by our keepers, it was clear from the first day of voting that Hamish was going to be the runaway winner and we are delighted that Victoria's cub now has a name.
"Conservation is at the heart of what we do and Hamish's story is hopefully helping to raise awareness of the threats polar bears are facing in the wild as a result of climate change and more direct human activities."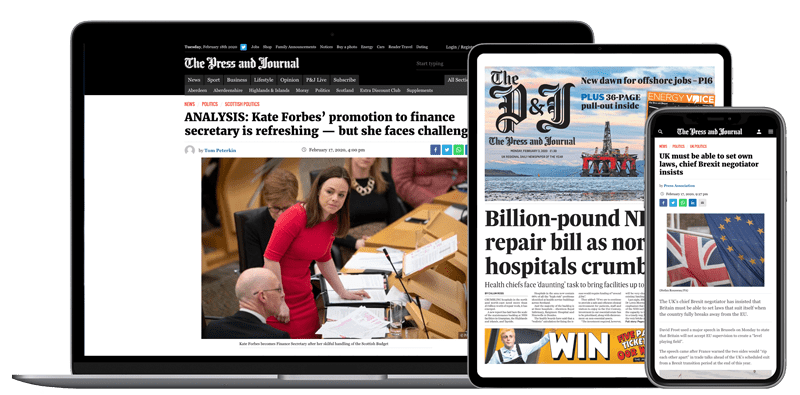 Help support quality local journalism … become a digital subscriber to The Press and Journal
For as little as £5.99 a month you can access all of our content, including Premium articles.
Subscribe