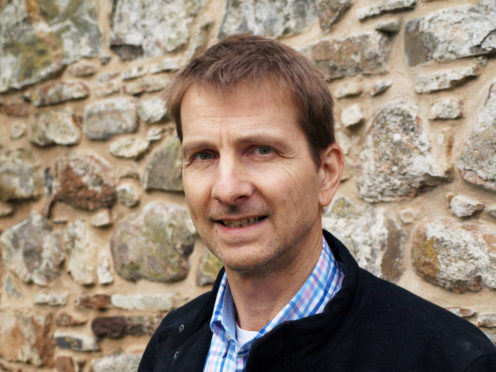 A senior obstetrics consultant in the Highlands has revealed he has quit a crisis-hit hospital over a controversial pensions row.
Whistleblower Dr James Bingham previously upset his bosses after claiming changes in maternity care in Caithness were placing pregnant mums in danger.
Now the senior consultant has quit his post in obstretrics, and revealed to the Press and Journal it was not solely to do with his concerns with maternity care.
Dr Bingham said that he returned to NHS Highland after spending time in New Zealand only to discover his near-on 19 years of prior NHS pension contributions had been "recalculated" to just over eight years.
He said: "At first I assumed  this was a mistake. However the truth emerged that the NHS pensions agencies had specifically targeted employees with a break in service for a new mechanism designed to reduce their liabilities.
"No attempt had been made by NHS Highland to determine which scheme I was a member of at the time of appointment."
He added: "Obstetrics is a worldwide shortage specialty, and of course the ultimate irony for the NHS is that the loss of this committed practitioner will be far more costly than any fair and negotiated settlement.
"I hope this will remove speculation as to the reasons for my departure.  I will continue to work for a sustainable future for our profession in the UK."
He added: "In the current climate we have long struggled to recruit specialists to Raigmore, and the NHS and government are often protesting about the cost of temporary locum staff and promoting policies of recruiting staff from overseas.
"The NHS has no future if it treats its staff in this way.
"Locally our ongoing failure to retain staff is a serious threat to safe provision of maternity services in the Highlands.
"It is very sad that I am having to do this."
An NHS Highland spokeswoman said: "We can confirm that Dr Bingham has tendered his resignation from his post of consultant obstetrician and gynaecologist.
"Dr Bingham has confirmed that this decision is one that he has taken entirely for personal reasons. We would like to thank Dr Bingham for his contribution and we wish him well for the future."