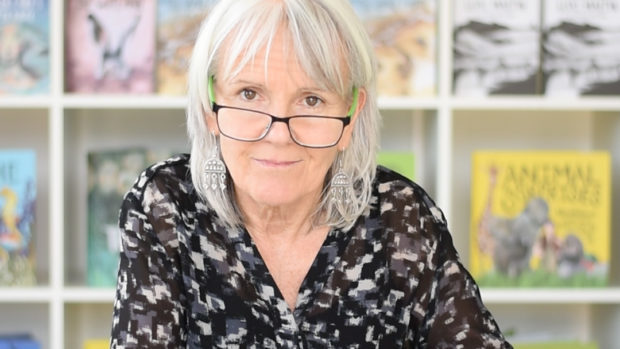 Youngsters across the north will be visited by the former presenter of a popular wildlife show.
Zoologist and TV-presenter-turned-author Nicola Davies will visit school pupils as part of the 20th anniversary of the Scottish Friendly Children's Book Tour.
She will share snippets of her new book, The Promise, during her tour of Argyll and Bute, the Highlands and Western Isles.
Ms Davies said: "The Highlands and Islands of the west of Scotland are some of my favourite places on earth. I'm incredibly excited that I'm going to be visiting them with Scottish Book Trust and meeting readers living in places that I dream about – a land of sea and sky, full of stories."
As part of the trip, Ms Davies will take her audience on an inspired journey exploring the varied nature of animals with the view to inspiring pupils to take great interest in the nature and their local environment.
Her new picture book The Promise tells the tale of an opportunist young thief who finds something unexpected after snatching an old lady's bag, changing her life and setting her on a new path.
Ms Davies is expected to visit nearly 600 primary pupils from May 7 to 11, beginning at Gigha Primary School on the Isle of Gigha.
Mark Lambert, of the Scottish Book Trust, said: "The power of picture books allows stories to be shared across a range of ages. Nicola Davies is an inspiring writer and her love of the natural world and animals shines through her storytelling."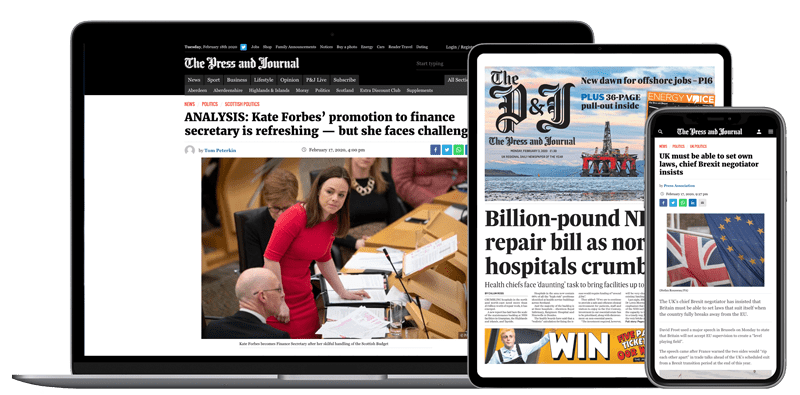 Help support quality local journalism … become a digital subscriber to The Press and Journal
For as little as £5.99 a month you can access all of our content, including Premium articles.
Subscribe