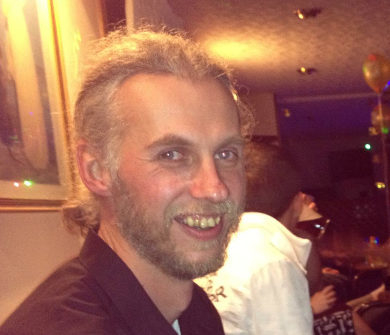 The family of a fisherman lost at sea is launching a petition calling on the Scottish Government to raise his boat.
Peter MacAlister, father of Scott, has accused the Scottish Government of double standards for refusing to raise the Speedwell – but then going on to raise another vessel, the Nancy Glen.
Scott, a 40-year-old dad of three, was the only person aboard Speedwell when it sank off Easdale island in 2013.
His body has never been found and for the past five years the family has been calling for the boat to be raised.
The Nancy Glen sank off Tarbert, Loch Fyne, on January 18 with the loss of two men, Duncan MacDougall, 46, and Przemk Krawczyk, 38.
Following a campaign by the community to "Bring Our Boys Home" the Scottish Government agreed to pay the £1million cost of lifting the trawler. The bodies were recovered and returned to their families last month.
Mr MacAlister has repeated his call to have Speedwell lifted, but a Scottish Government spokesman said, "it is not possible to intervene in every case where the sinking of a fishing vessel has resulted in the loss of a life at sea."
The family has now lodged a petition with the Scottish Parliament Public Petitions Committee and it is hoped it will appear online within the coming days.
Mr MacAlister said he was happy for the Nancy Glen families that they could recover their loved ones, and called on the Scottish Government to show his family the same "common decency".
Peter Chapman MSP, Shadow Secretary for Rural Economy and Connectivity, said: "I think we can all sympathise with the MacAlister family in this case.
"This was a tragic incident and they may feel they can reach some closure if they can raise the vessel and recover the body.
"On the face of it, it is difficult to see why there is not a case for the Scottish Government to intervene given the similarities with the Nancy Glen case.
"I would be happy to support the family's effort and take this up with ministers on their behalf."
Nancy Glen, a much larger vessel, was sitting at more than 460ft near Tarbert before it was recovered.
Speedwell is lying at a depth of 275ft less than a mile from Easdale village.
Mike Russell, MSP for Argyll and Bute, has written to the government a number of times over the years calling for Speedwell to be raised.
Yesterday, he said the focus should be on the upcoming Fatal Accident Inquiry into the circumstances surrounding Scott's death, which will be held at Oban Sheriff Court from June 4-8.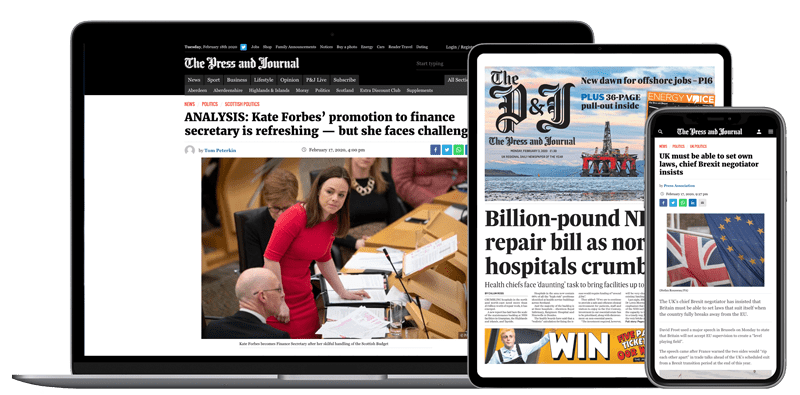 Help support quality local journalism … become a digital subscriber to The Press and Journal
For as little as £5.99 a month you can access all of our content, including Premium articles.
Subscribe