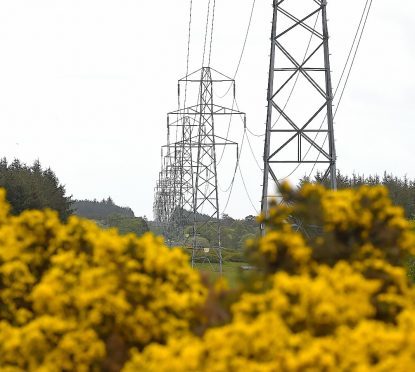 A power company has promised to explore putting cables underground after an Argyll village voiced its outrage at plans for nine new pylons running through it.
Dalmally already has 29 existing pylons, and proposals by Scottish and Southern Energy Networks (SSEN) to install more were met with fury.
Under the North Argyll transmission project, 52 pylons would stretch along eight miles between the proposed new substation Creag Dhubh and the existing Dalmally substation by Loch Awe, near Oban.
It was proposed that nine of the 150ft tall pylons would be in the village. Now that the consultation has closed, SSEN said it recognises the extent of strong feeling in the Dalmally area about the potential for new overhead transmission infrastructure.
The firm said it is committed to explore undergrounding in places of particular local sensitivity, where it can be demonstrated to be technically and environmentally feasible, as well as economic to bills payers who will ultimately pay for the proposed reinforcement through their electricity bills.
Villager Ishbel Livingston, who has spearheaded the Dalmally No More Pylons campaign, said: "I am delighted. There should be no pylons at all visible in Dalmally. We already have far too many."
Project manager, Derek Hearns, said: "As we have already promised, we are committed to explore undergrounding, as proposed in January by Dalmally Community Council when we presented our initial cable feasibility study. Whilst we have ruled out the potential to go through Loch Awe due to a number of technical constraints, we continue to explore the feasibility of an underground land cable in areas of particular concern raised by the local community through the consultation.
"Although it is too early to say if this will be viable, we hope our continued commitment to seriously consider undergrounding demonstrates that we are listening and that we genuinely want to work constructively with the local community to address their concerns where we can."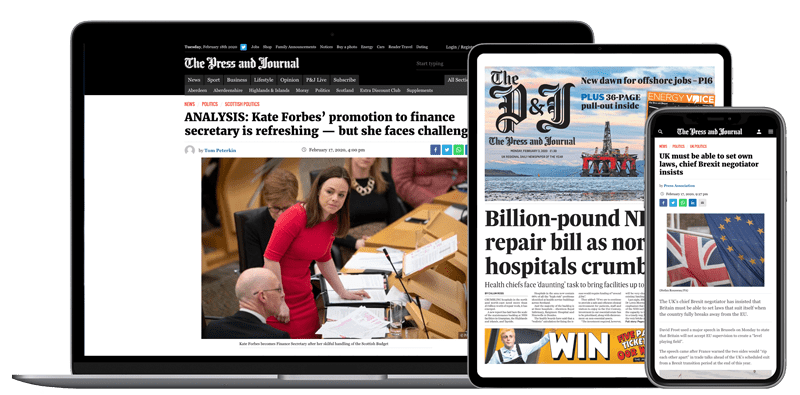 Help support quality local journalism … become a digital subscriber to The Press and Journal
For as little as £5.99 a month you can access all of our content, including Premium articles.
Subscribe