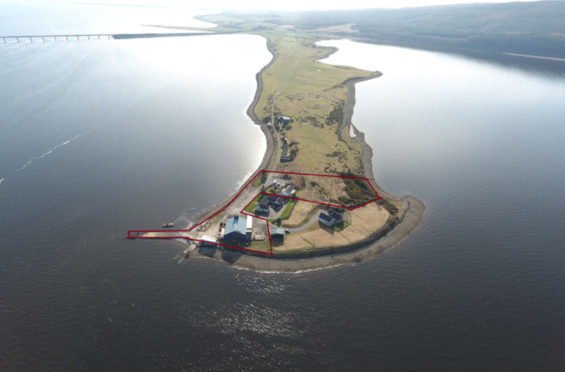 It could be the perfect waterfront home for a rich yacht owner – conveniently coming with its own boatyard and pier capable of mooring a 50ft vessel.
Overlooking the picturesque Dornoch Firth and Kyle of Sutherland, the property – priced at £750,000 – sits at Meikle Ferry, once an important harbour and scene to a horrific tragedy back in 1809 when 99 people drowned after an overloaded ferry capsized.
Invergordon-based Wilsons estate agents said the "unique" property would be ideal for someone seeking to live on a waterfront location in the Highlands.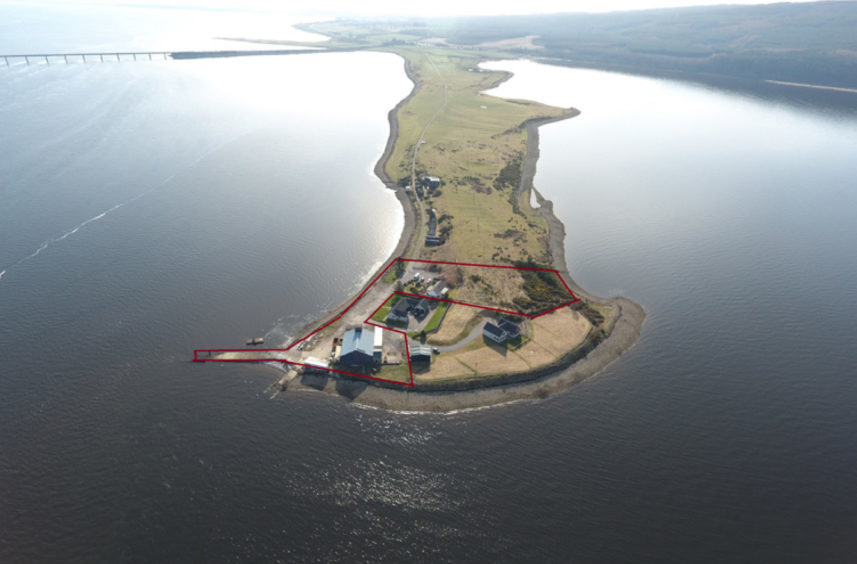 A detached bungalow sits in an elevated spot on the Port na Culter peninsula, between Dornoch and Tain, and has a well established garden, a paddock and land for a potential building plot.
There is also the pier and boatyard, along with other outbuildings.
A ferry had operated on the Dornoch Firth for centuries, with the first mention being in a Charter of 1560, saving travellers between the Royal Burghs of Dornoch and Tain a long journey around the inlet.
In the 19th century, the ferry was capable of transporting carriages, horses and cattle.
At the time of the tragedy, the boats on the crossing were reported to be in a poor state of repair.
It was also reported that some ferrymen were drunk.
August 16, 1809, was the date of Lammas Fair in Tain, a busy market day which attracted hundreds from surrounding areas.
A total of 111 were said to have boarded the ferry, much more than it could realistically carry.
The ferry became swamped by waves and as passengers panicked the boat overturned.
The tragedy prompted the construction of the bridge upriver at Bonar Bridge. The Dornoch Bridge was opened in 1991 and crosses close to the original ferry route. The Meikle Ferry had continued operating until 1957.
Donald McCulloch, Sheriff of Dornoch, was one of those on board the tragic ferry and drowned. A memorial stone was erected in the town in his memory.