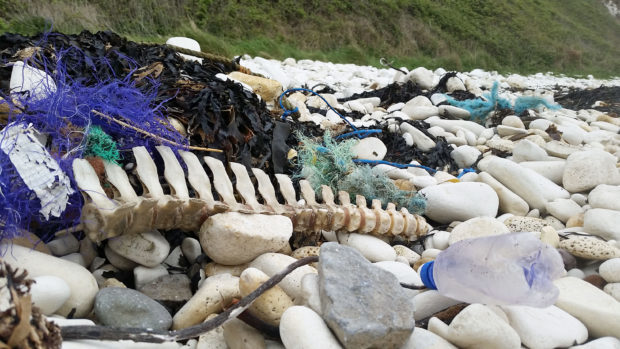 Visitors to local beaches should be encouraged to pick up three pieces of litter, according to a number of Highland councillors.
A cross-party group led by Nairn councillor Liz MacDonald will ask the council to look at all its plastic use and source biodegradable products as substitutes.
Highland Council is the local authority area with the longest coastline in Scotland.
Ms MacDonald said she had been approached by two Nairn organisations, Nairn Eco and Surfers Against Sewage, to see what the council could do to tackle the plastic problem.
She said: "We are one of the biggest employers in the Highlands and we should take positive steps to reduce plastic usage and find alternatives."
Ms MacDonald added that whenever she goes to her local beach, she picks up the litter she finds, and it has made a real difference.
She said: "If everybody helped in a little way, it would make an enormous difference."
Inverness councillors Isabelle Mackenzie and Andrew Jarvie are also asking for the council to follow in the steps of Ullapool, where the use of plastic straws by businesses has been banned, and to adopt a policy to ban the use of disposable cups, where practical in council buildings.
They said: "There are many campaigns across the world and in this country to go further but we do not need to wait in order to take responsible action ourselves."
The councillors will put forward their proposals as motions for adoption at next Thursday's full council meeting in Inverness.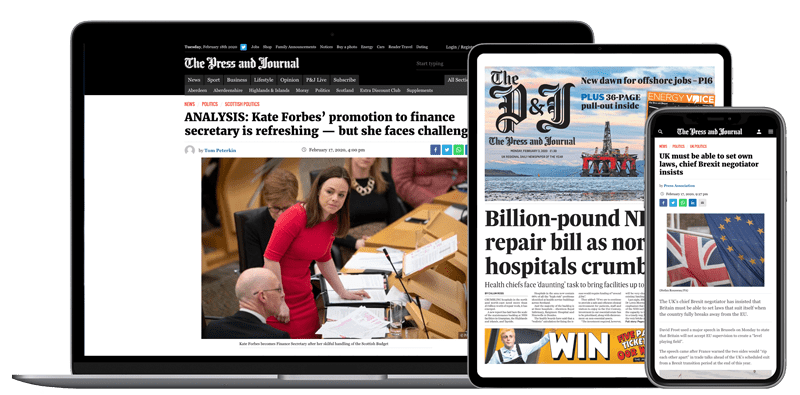 Help support quality local journalism … become a digital subscriber to The Press and Journal
For as little as £5.99 a month you can access all of our content, including Premium articles.
Subscribe