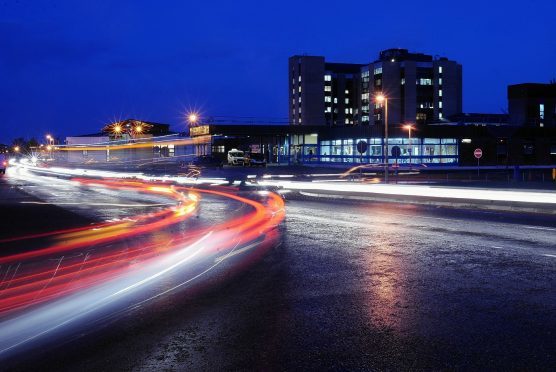 Campaigners opposed to controversial plans to shut a cardiac centre in Inverness were last night celebrating a U-turn by NHS Highland.
The Heartbeat Centre at Raigmore Hospital, which has been providing cardiac rehabilitation in the north, was last year earmarked for closure to make space for other clinical services.
The proposal was yesterday halted by health bosses.
A spokesman for the We All Need The Heartbeat campaign said: "We are pleased to hear that Highland Heartbeat Centre will now remain open.
"Its closure would have been a massive loss for heart attack victims of the region.
"Cardiac issues remain the biggest killer in the Highlands. This specialist centre was set-up, through endowment, by the people of the Highlands to extend life expectancy of cardiac victims by up-to 60%."
The centre was being considered to make way for the York Day Hospital older people's rehabilitation service.
Health bosses said this move would only have happened once alternative space for the services being delivered from the Heartbeat Centre could be found.
But a spokesman said it has not been possible to find alternative space to accommodate all of the cardiac services, so a decision has been made to keep the centre open.
Work will now be progressed, led by the cardiology team, to look at how the space available in the Heartbeat Centre can best be used to allow existing and future cardiac services to function more effectively for the benefit of patients and efficiently for staff.
Katherine Sutton, deputy director of operations for NHS Highland said: "I can appreciate that this has been an uncertain time for supporters of the Heartbeat Centre in particular, but I hope that with this decision to now keep the centre open for the cardiology service, combined with a more enhanced rehabilitation service in the community that this solution is one that suits all.
"We will continue to work with cardiology staff, Bravehearts and other supporters and service users in ensuring that this clinical space in this prime acute hospital location is used to its full potential."
"It is hoped that the York Day Hospital can still be relocated onto the Raigmore Hospital site and we continue to seek suitable accommodation to house the service."