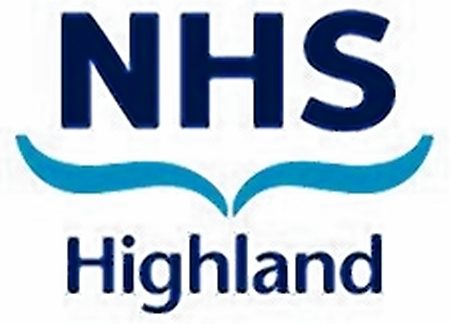 Mental health patients in the Highlands are facing up to a three-year wait for clinical psychology assessments, a north MSP has claimed.
Labour's shadow health minister David Stewart said he had recently taken up a case of a constituent who was told he has already had to wait two years and nine months for a psychology services assessment.
The situation for psychology patients, he claims, was being compounded by the fact that New Craig's psychiatric hospital in Inverness has had to cut beds because of staffing problems, while a psychologist covering Caithness and Sutherland has left her post.
Mr Stewart added: "This just shows the pressure that NHS Highland is under to save money as well as trying to find suitable staff.
"But what has to be remembered is these are not mere statistics – these are people waiting to receive help and advice and treatment for what are sometimes complex cases.
"A lot can happen in two to three years to an individual who could have anything from post-traumatic stress to problems with depression, anxiety, stress, trauma, or coping with long term health problems. It's just not good enough."
Figures for between October and December last year show 82.7% of patients (469 out of 567) are being referred for psychological services within 18 weeks of referral, missing the Scottish Government target of 90%.
They also show that four Highland adults and two childern or adolescents had waited longer than a year to be seen.
Mr Stewart said: "Front-line staff are being put under tremendous pressure. The government needs to seriously get a handle on this as I can see the situation getting worse."
A spokesman for the Mental Health Foundation said: "We would never tolerate someone having to wait such a lengthy time to be seen by a specialist.
"It is absolutely crucial that while people might be on a waiting list that their helath is not deteriorating in that time."
The Mental Welfare Commission claimed a wait of nearly three years was basically a "non-provision of service".
An NHS Highland spokesman confirmed the psychologist for Caithness and Sutherland had left the post in December and they were are now looking to recruit following a review of psychological services.
He added: "We will also be recruiting an additional Clinical Associate for Applied Psychology (CAAP) from the national fund with a further CAAP in 2019.
"We are also implementing the computerised cognitive behavioural therapy service for all GP practices to access during the course of this year.
"We have been supported by NHS24 in the planning for implementing this service which has the potential to provide evidence based treatment for around 900 patients per year in north Highland."
He added: "Due to the ongoing nurse staffing pressures, NHS Highland temporarily reduced capacity [at New Craigs] by six beds in March. We are actively looking to recruit to the nurse vacancies."