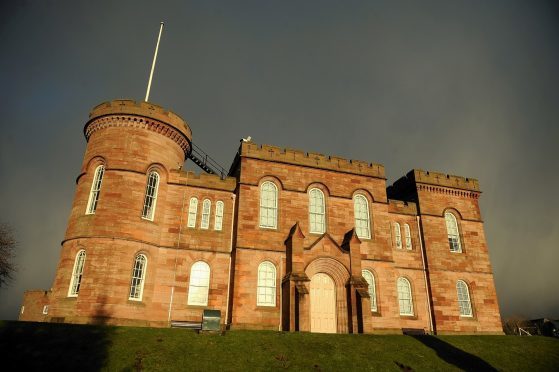 A mother and daughter both broke down in tears as they recalled the moment they discovered extreme pornographic images had been posted on social media.
The women, who cannot be named for legal reasons, were giving evidence in the jury trial of 25-year-old autistic man Daniel Garden of Woodlands Park, Inverness, yesterday.
The young woman told Inverness Sheriff Court how she had been "manipulated" by Garden to be filmed with a dog.
She said she was "shocked and upset" when work colleagues informed her that two videos she was in were available on Facebook.
She told the jury via a video link that only Garden knew her password and that she had been locked out of her account. But the videos were still accessible to over 800 friends.
Inverness man denies six charges involving images of children as part of stalking campaign
She added that she had made two of the videos herself at Garden's request but he had filmed several others. "I did it to please him. If I didn't we would end up arguing."
Her mother became distraught as she gave brief evidence about the moment she was informed of the shocking videos.
"Friends alerted me to the images on my daughter's account by sending me screenshots.
"They were pictures no mother or family should see" she sobbed.
Garden denies possessing and downloading child pornography and bestiality videos, posting the videos on the woman's Facebook account without authority and distributing them.
He also denies causing two named people to view the videos without their consent.
The trial, which is expected to finish on Tuesday, continues.