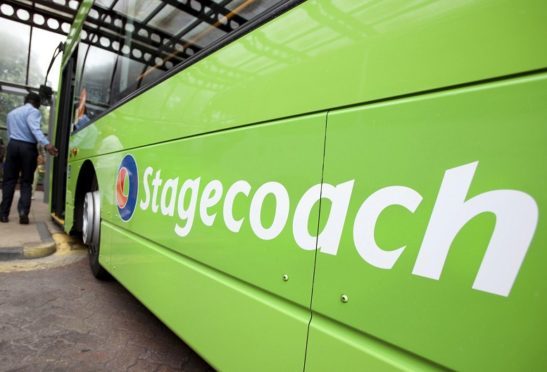 Transport operator Stagecoach has moved to stop a massive drop in attendance by Highland secondary pupils at UHI Inverness College on Fridays due to bus timetable changes.
Grantown Grammar has seen a drop of 75% attendance in its S4 and 5 students attending Vocational Pathways courses at the college, attributed directly to the timetabling changes.
Students were leaving home at 7am, attending their courses until around 3pm, and then waiting until around 5pm for a bus. Many didn't get home until 7pm.
Many Highland schools work an asymmetric week with Fridays a half day, adding a further source of resentment for pupils attending college that day.
Pressure from Highland Council transport staff and local councillor Muriel Cockburn saw Stagecoach agreeing yesterday to provide a suitable bus for pupils on Fridays.
Mrs Cockburn said she had become passionate about the cause after hearing directly from young people throughout her ward about how public transport was hindering their activities and aspirations.
She said: "I'm delighted Stagecoach have listened and supported the young people. It proves that dialogue is so important, getting people together to listen and look at solutions.
"I had been so shocked and taken aback to hear how difficult the issue of public transport was, it's unacceptable. The wellbeing of our young people must be at the forefront of what we do."
Councillor Bill Lobban, chair of the council's Badenoch & Strathspey area committee said: "The stark figure of the attendance drop was quite a shock.
"The fact that Stagecoach have agreed to meet this need is really great news for the pupils of Grantown Grammar, and I hope things will progress from there. I think it's fantastic."
A Highland Council spokeswoman said: "The council's transport staff have discussed the matter with Stagecoach and they are agreeable to providing a bus on a Friday to meet this need. An agreed timetable is expected soon."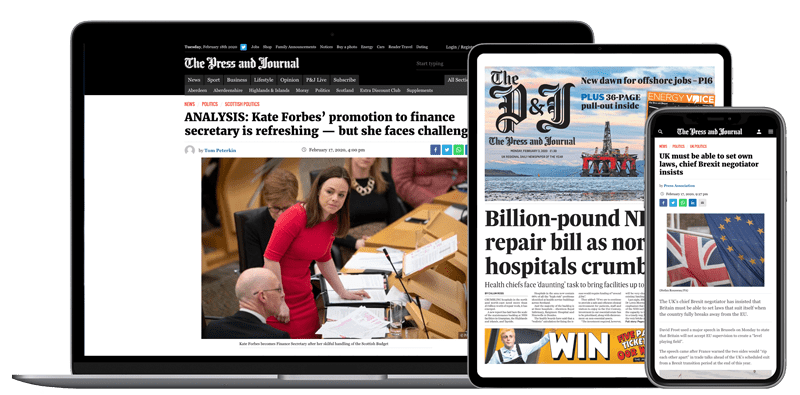 Help support quality local journalism … become a digital subscriber to The Press and Journal
For as little as £5.99 a month you can access all of our content, including Premium articles.
Subscribe