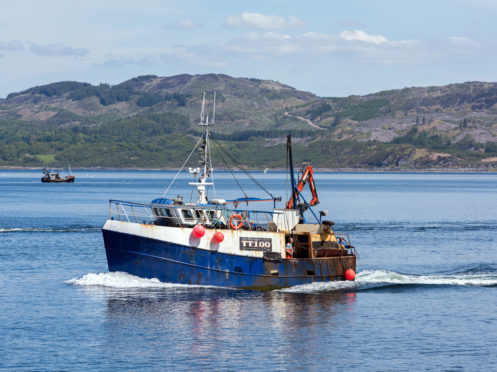 The full cost of lifting the Nancy Glen fishing boat has been confirmed by the Scottish Government as £1.158 million.
In a letter to Bruce Crawford, convener of the Finance and Constitution Committee of the Scottish Parliament, Fergus Ewing Cabinet Secretary for Rural Economy and Connectivity revealed the full cost.
The government stepped in to raise the vessel and recover the bodies of two fishermen after the boat sank near Tarbert, Loch Fyne on January 18.
The bodies of Skipper Duncan MacDougall, 46, and crewman Przemk Krawczyk, 38, were returned to their families following the complex lifting operation last month.
In his letter, Mr Ewing writes: "The financing of the recovery operation was undertaken under common law powers, in the absence of statutory provisions. Given the need to proceed expeditiously, commissioning was initiated under a Non Competitive Action and the salvage company KML was contracted for the specific purpose of retrieval of the bodies. Under Scottish Government regulations it is only appropriate to exercise common law powers where expenditure is below £1million a year, is temporary pending the seeking of statutory powers or as in this case, the expenditure is one-off in nature."
He continues to say that experts engaged by the government confirmed that the revised costs were reasonable. "Due to weather-related delays and technical complications, cost projections increased further, but we kept these under continuous review to ensure that costs remained in line with identified parameters during the operation."
A fundraising campaign to lift the boat was launched by the local community. There was a huge outpouring of support and the government stepped in, meaning that the total, in excess of £300,000, could go to help the families.
The family of Scott MacAlister, a fisherman lost when his small boat Speedwell sank off Easdale island five years ago, has been calling on the Scottish Government to recover his boat and hopefully the body.
Peter MacAlister, the father of the 40-year-old father of four Scott, has been calling for Speedwell to be raised since the 2013 tragedy.
He has heightened the campaign since the government acted on behalf of the Tarbert families and asked that his family be shown the same "common decency".
Mr MacAlister is due to meet with Mr Ewing soon to discuss the Scottish Government's refusal to lift the Speedwell.
A spokesman for the Scottish Government said: "A mutually suitable date is being sought."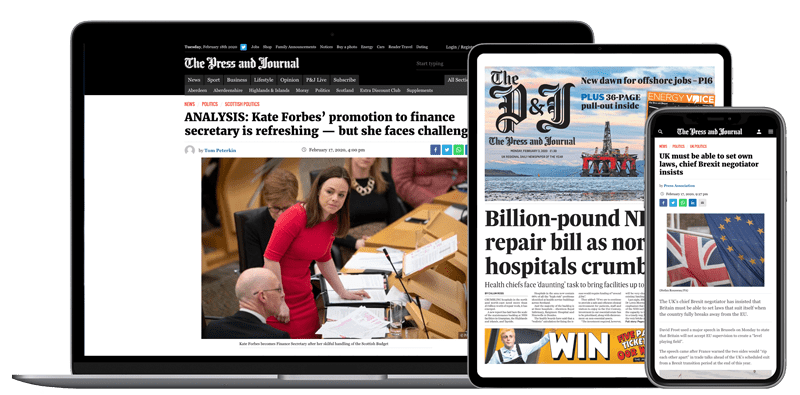 Help support quality local journalism … become a digital subscriber to The Press and Journal
For as little as £5.99 a month you can access all of our content, including Premium articles.
Subscribe