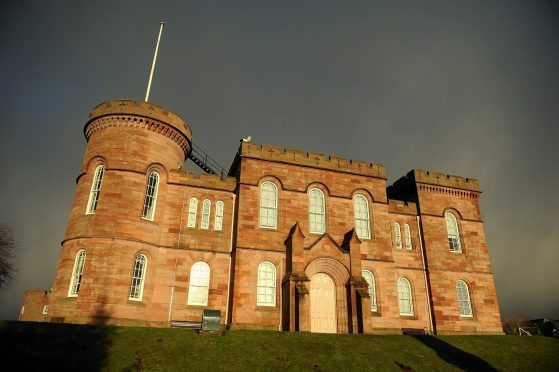 Sentence was again deferred on a taxi driver who secretly vandalised his neighbour's cars over a 10 day period.
At an earlier hearing at Inverness Sheriff Court was told that 57 year old Craig Roy of Greenwood Court, Milton of Leys inflicted scratches on the bonnet, wheel arches and rear panels of six cars, including a Mercedes, an Alfa Romeo and a Mini between March 24 and April 6 this year.
Inverness taxi driver secretly vandalised neighbours' cars over 10-day period
It was not revealed at Inverness Sheriff Court what his motive was.
Sheriff Gary Aitken called for a background report which was available yesterday. But the Sheriff also wanted costs to repair the damage and he was told yesterday that police had only managed to contact the owners of two vehicles.
He decided to defer dealing with Roy until September 6 for his good behaviour and an up to date cost.
He told Roy to "save up" because a compensation order, which could run into thousands, may be imposed.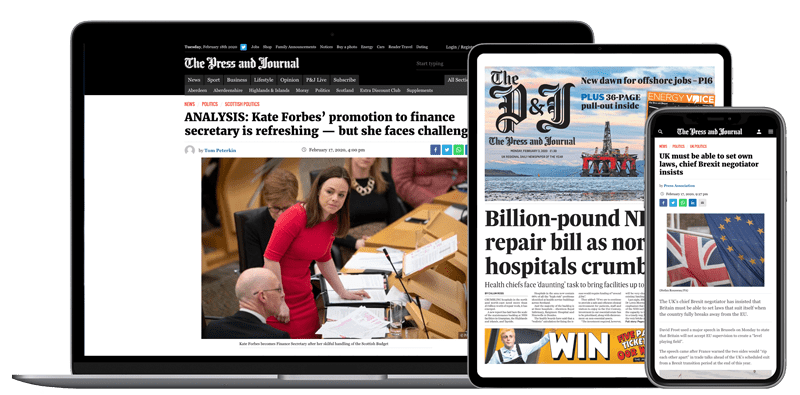 Help support quality local journalism … become a digital subscriber to The Press and Journal
For as little as £5.99 a month you can access all of our content, including Premium articles.
Subscribe