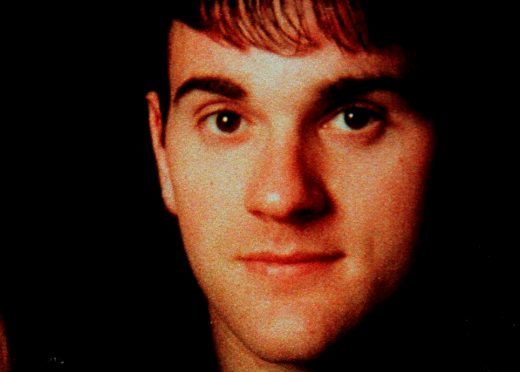 A Highland family who believe their son was killed 21 years ago have been told to "remain strong and fight for justice" by the heartbroken mum of murdered London teenager Stephen Lawrence.
The body of Kevin Mcleod, 24, was recovered from Wick harbour on February 9, 1997, with police describing the death as "unexplained".
It was discovered he had suffered serious internal injuries and his family believe he was murdered. Parents Hugh and June have criticised how police have handled the case.
They discovered 10 years after the tragedy that a procurator fiscal had at the time instructed legacy force Northern Constabulary to investigate Mr Mcleod's death as a potential murder inquiry, but they did not act on that instruction.
After watching a recent three-part documentary regarding the events of murdered Stephen Lawrence and his mother Doreen's 25-year fight for justice, Kevin's mother June wrote to her to express her admiration for her courage and determination during her campaign for justice over the past 25 years.
She also informed Baroness Lawrence of her own family's fight over the past 21 years regarding Kevin's unsolved death and of how the family believe the police and the Scottish justice system had failed her and had denied Kevin justice.
Baroness Lawrence replied to the family, stating: "I am saddened to hear of your situation regarding the death of your son. Please accept my sympathy for your loss.
"I have read the information you have sent through and hope that you continue to remain strong and fight for justice."
Mrs Mcleod said: "Bless Baroness Lawrence for her support and encouragement to carry on our own fight for justice.
"She, like me, is a mother who has gone through years of pain and suffering after losing our first born under horrific circumstances, but still she takes the time to share our grief.
"We share the same grief and the years of torment when nobody wanted to listen."
She added: "Baroness Lawrence recently admitted that she had never trusted police in the first place and that she could never trust Scotland Yard, which is the same situation that I sadly now find myself in here in Scotland, firstly with Northern Constabulary and now with Police Scotland.
"However, Lady Lawrence's message to stay strong and fight for justice has inspired me to do exactly that."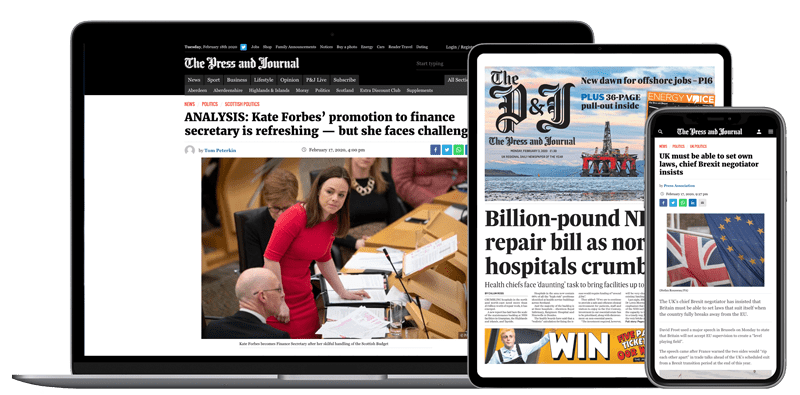 Help support quality local journalism … become a digital subscriber to The Press and Journal
For as little as £5.99 a month you can access all of our content, including Premium articles.
Subscribe