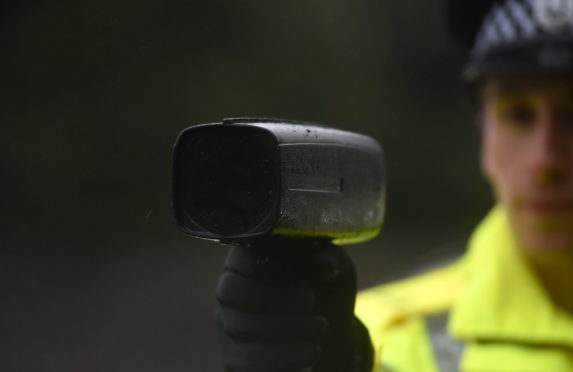 Police in the Highlands have issued a warning to motorists after they caught a driver doing more than 150mph on the A9.
The driver was caught travelling at 153mph in a BMW on a dual carriageway section south of Aviemore, which has a speed limit of 70mph, shortly after 10pm last night.
The 25-year-old male driver has been reported to the Procurator Fiscal.
Further north on the A9, a 53-year-old motorcyclist has been charged after his vehicle was detected travelling at 67mph in the 40mph limit in Brora and subsequently at speeds of up to 95mph in the 60mph limit.
He has been charged with speeding and other road traffic offences.
Road policing sergeant Ewan Calder said: "Motorists who think they can disregard the speed limits to this extent show a blatant disregard for their own safety and the safety of every other innocent person on the road.
"The outcome of a collision at these speeds would have been catastrophic.
"The consequences of excessive speed are well documented and very real – the speed limits exist for a reason.
"Please slow down, respect the safety of other road users and if you're tempted to speed then think about what the consequences of this choice could be."
Sgt Calder added that anyone who has concerns about excessive speed can call 101 or 999 in an emergency.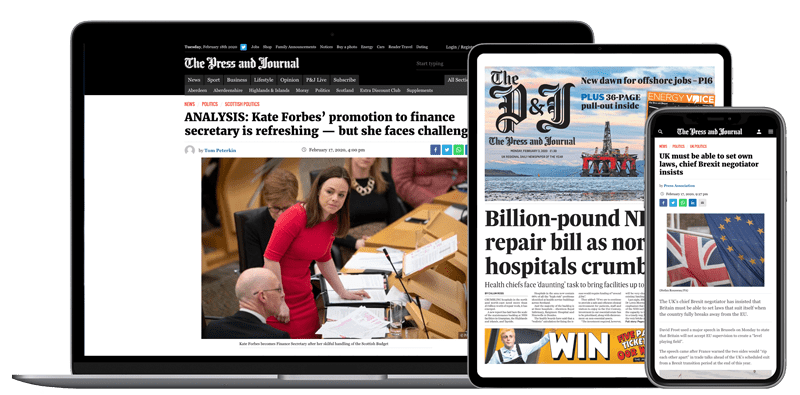 Help support quality local journalism … become a digital subscriber to The Press and Journal
For as little as £5.99 a month you can access all of our content, including Premium articles.
Subscribe