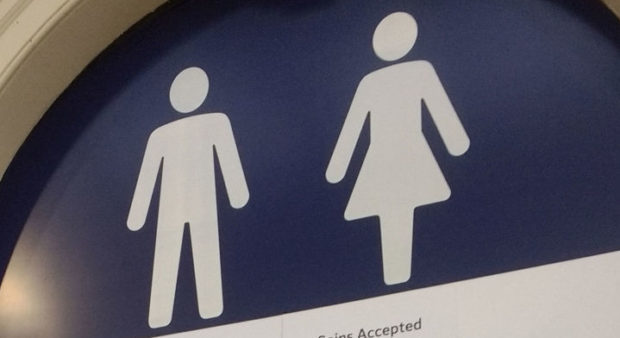 Locals have warned closing public toilets near Dornie could create an eyesore within sight of one of Scotland's most popular and beautiful tourist attractions.
A campaign has been launched to save the threatened facilities that are just 540 yards from Eilean Donan Castle which attracts half a million visitors a year.
Campaigners led by the Dornie and District Community Hall Committee want the Highland Council to reconsider withdrawing funding which they claim makes running the facility impossible.
Chairman of the hall committee Donald Finlayson believes the closure could damage tourism, create a sanitation problem, and damage the image of the area.
Mr Finlayson said: "Due to their location by the A87 opposite Eilean Donan Castle, and the presence of parking and disabled access, the volume of use of these facilities is extremely high.
"Coach tours, HGVs, holidaymakers and people travelling to and from work all make use of them."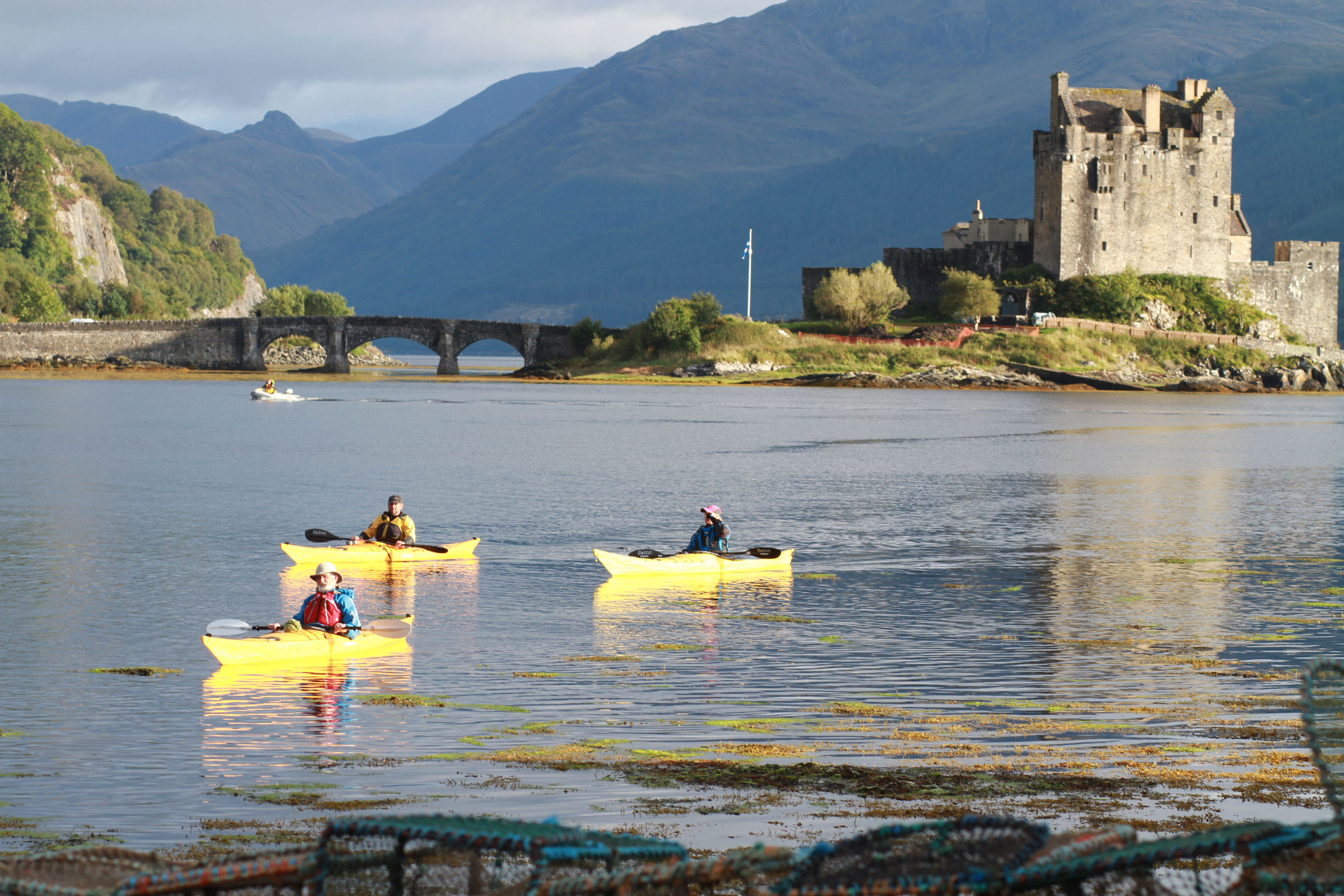 "Can you imagine the damage done to the reputation, not only of the Dornie area but the whole of the West Highlands, when elderly and disabled people have nowhere to go to relieve themselves?"
Mr Finlayson believes closure would be a "disaster" for tour companies due to the lack of alternatives services between Fort William or Inverness going to Skye.
The council suggestion of adopting its Comfort Scheme that allows the toilets to qualify for part funding has been rejected as it "would not cover one-third of the present costs."
Another alternative that a 50p charge could be levied for use of the toilets would entail major alterations to the building and more expense.
Mr Finlayson said: "We made it clear that termination of the existing contract between the Hall and the Council will result in immediate closure."
The campaign has won the support of the Community Council and of the local Highland Councillor Isabelle 'Biz' Campbell.
She said: "I will lead the charge to get this resolved. In the budget the savings were made to protect jobs.
"My argument is that there are more jobs in tourism in the Highlands than in less-important council positions."
A council spokeswoman said: "This facility is already in community ownership, we had a third party agreement with them for us to arrange for cleaning and stocking of it.
"We have offered a Comfort Scheme for them to continue to open their facilities to the public but they would be responsible for cleaning and stocking, if they do not wish to accept this then the facility would close and we would look for an alternative Comfort Scheme in the area.
She added: "It would not be the Council closing the site as it is not our facility."