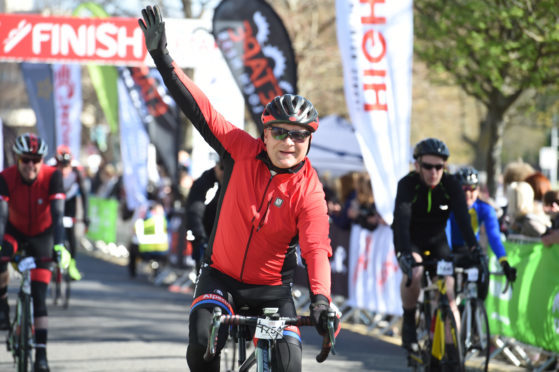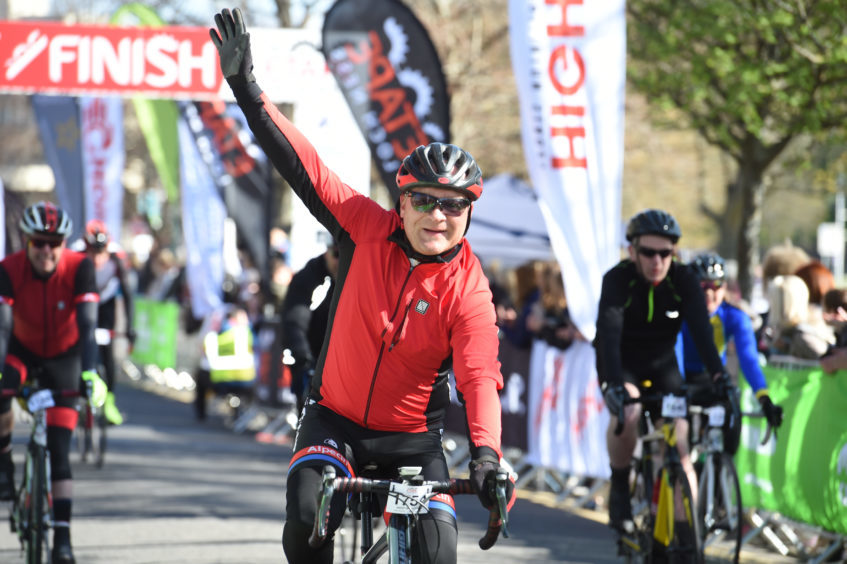 The Etape Loch Ness cycle sportive has passed the fundraising milestone of £1million for Macmillan Cancer Support.
New figures show that through the hard work of fundraisers a seven figure sum has been raised since the partnership began in 2014.
The last Etape was in April when over 5,000 cyclists took part in what has been praised as one of the most breath-taking and scenic routes in the world.
Macmillan's Challenge Event Programme Manager Eleanor Hoare said: "Without the support of events like Etape Loch Ness, Macmillan couldn't do the work it does.
"A huge thank you to the hundreds who chose to cycle for Macmillan and raised an amazing £1 million."
She added: "It is really down to those people that Macmillan can go about improving the lives of everyone affected by cancer."
Etape Loch Ness event director Malcolm Sutherland said the fact that riders had hit such a milestone was an incredibly proud achievement.
He said: "As event organisers we always wanted to create a world-class event which would put the Highlands on the cycling map, but more than that, we wanted to ensure that it would have a long-lasting impact that would resonate beyond the event weekend.
"I cannot think of a better legacy than that created by the magnificent effort put in by Etape Loch Ness riders – one which allows Macmillan to support cancer patients and their families both here in the Highlands and other parts of the UK."
He added: "I'd like to thank each and every participant who has cycled for Macmillan over the past five years – along with all the family, friends and colleagues who have supported their fund-raising endeavours – for helping us to make a real difference to so many people affected by cancer."
Already plans are under way and the website is open to those wanting to register their interest for the 2019 Etape Loch Ness.