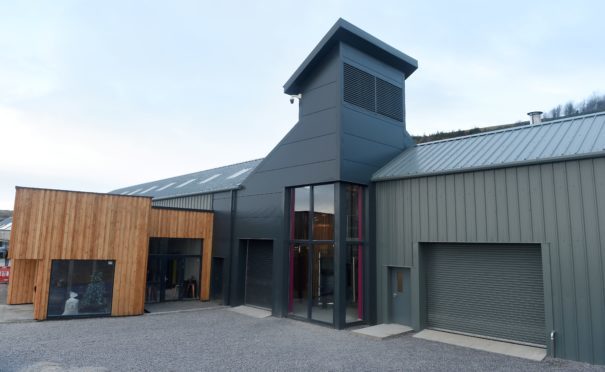 GlenWyvis Community Distillery will not be allowed to run bus tours to its premises, Highland councillors determined yesterday.
The Dingwall enterprise had applied to planners to remove an existing condition from their site in order to allow managed visitor tours to the distillery.
They proposed to use an electric-powered 15-seater minibus to run four visitor trips a day to the distillery.
Their original plans for the distillery didn't include a visitor centre at the site, with the idea to have one in Dingwall town centre.
With growing national and interest in the distillery, the GlenWyvis board decided to try and have the original planning condition preventing visitors removed, in order to offer 'carefully managed' tours.
Planners told the North Area Planning Committee in Inverness yesterday of concerns over road safety on the C1017 Docharty Brae, with its steep and winding gradients.
Visibility at the turn-off to the distillery was a particular concern, with 70m visibility at a speed of 30mph instead of the 90m advised.
Other general concerns included the lack of toilet facilities for visitors at the site.
North Planning Applications committee chairwoman Maxine Smith said: "The facility doesn't lend itself to visitors, with no public toilets.
"What about potential cruise passengers arriving in 55 seater coaches? Once you open it as a visitor centre, you open the flood gates. I would rather see a proposal for a proper visitor centre."
Local councillor Margaret Paterson said she supported the distillery visits as they would help the local economy.
She said: "The minibus would take people from and to the town, to enjoy Dingwall's unique shops."
After a vote, she found herself overruled as the councillors threw the idea out.
Councillor Angela Maclean said: "The community have put so much love and energy into their distillery, but in the end I find it difficult to go against the state of the road.
"I know of a number of near misses and accidents on that road, and if something happened, I would feel responsible."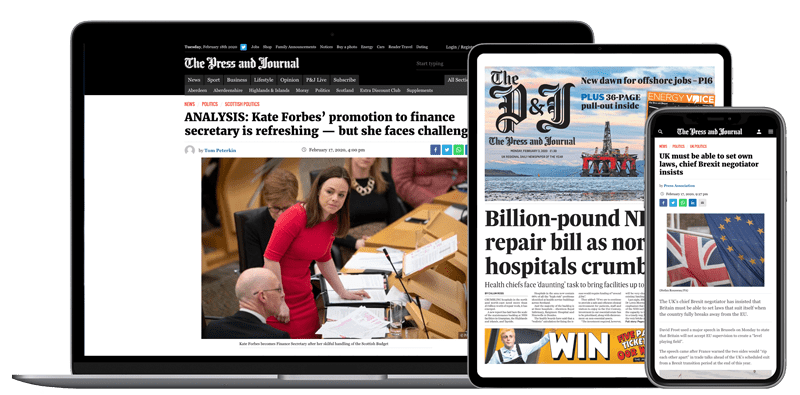 Help support quality local journalism … become a digital subscriber to The Press and Journal
For as little as £5.99 a month you can access all of our content, including Premium articles.
Subscribe