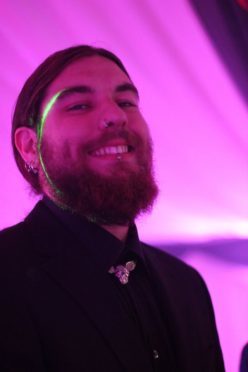 Police in Scotland are liaising with their counterparts in Australia to track down a Skye traveller.
Daniel Buckner last contacted parents through social media on May 21 while he was in Darwin, Northern Territory.
And while the 28-year-old is known to go "off grid" while travelling, his father Roy Buckner contacted the police on Saturday.
Police Scotland are now liasing with officers in the Darwin area to try and trace Mr Buckner jun.
Mr Buckner sen stressed it was "very early days" and that his son – who has been in Australia on a work and travel visa for 18 months, is often out of contact for a couple of weeks at a time as he tends not to make plans.
Mr Buckner said: "He is just over there travelling at the moment and he has just gone out of contact for longer than normal and we are a bit concerned.
"He travels out in the middle of nowhere and, because Australia is so vast, he has probably just lost signal. It could be a case he is totally off grid and has not been able to get in contact."
Mr Buckner said that, based on their last contact, he knew his son would be heading east through Australia on his sightseeing travels.
A Tweet by Lochaber and Skye Police published on Saturday has already been re-tweeted about 1,300 times and reads: "OK followers, here's your biggest challenge yet. Daniel Buckner (28) has been reported missing by family on Skye whilst travelling in Darwin, Australia. Last heard from on 21 May. Can this be shared enough to make sure he's safe and well across the globe."
Mr Buckner added: "Hopefully Australian police will do their part, whatever way they work, to contact him.
"I'd just ask for him to get in touch to say, 'I'm fine.'"
Anyone with information should contact Police Scotland or police in Darwin, Australia.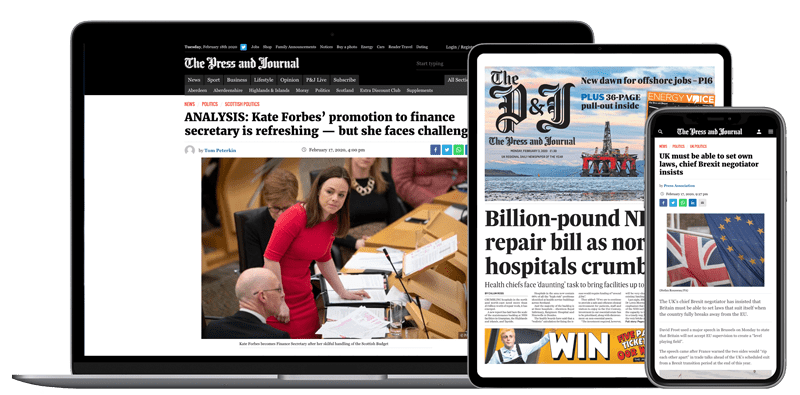 Help support quality local journalism … become a digital subscriber to The Press and Journal
For as little as £5.99 a month you can access all of our content, including Premium articles.
Subscribe