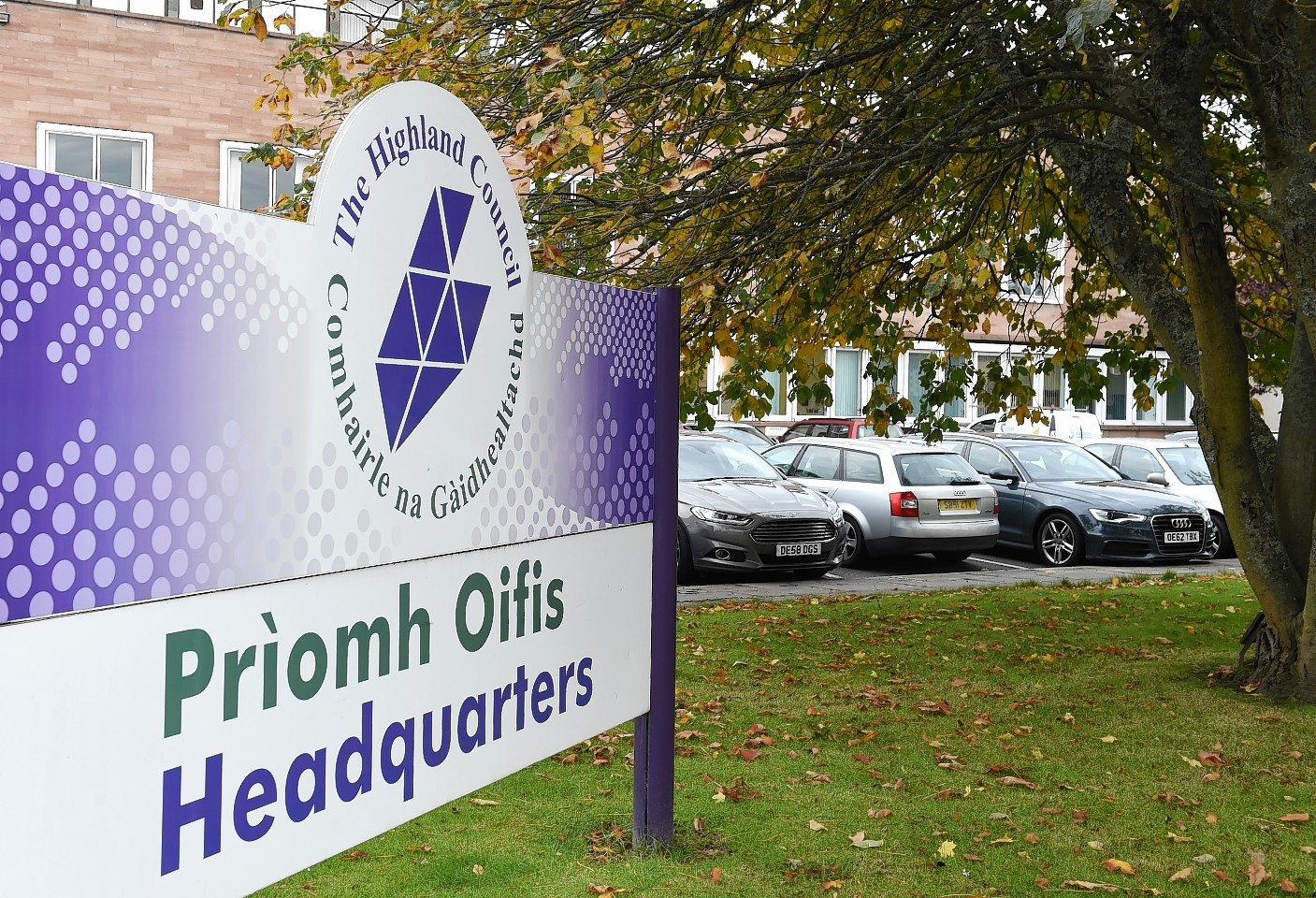 A community request for a pre-determination hearing for a proposed Nairn housing development got the cold shoulder from Highland councillors yesterday.
Instead, councillors on the South Planning Applications committee agreed to undertake a visit to the site of Springfield Properties' proposed Kingsteps development at Lochloy.
Nairn River Community Council lodged the request for a pre-determination hearing because they felt their objections to the development weren't being listened to.
Council legal staff said such a hearing was at the discretion of the councillors, but risked setting a precedent which could end up delaying cases and racking up administration costs.
Councillors were also told that objectors could not bring any new material to a pre-determination hearing, or it would be 'trial by ambush.'
The hearing could only be based  on the objections already lodged with the council and available to councillors and the public to peruse.
South Planning Application committee members took a short recess to consider the situation, and returned to reject the request.
Nairn councillors Laurie Fraser and Tom Heggie then pushed for a site visit.
Mr Fraser said: "A site visit would enable members to see for themselves the traffic pressure on the A96 and the road leading to it, the lack of infrastructure on the site, the request by residents for a buffer zone between the Kingsteps settlement and the development, the question of overdevelopment on the site because the original outline planning was for 90 houses not 120, and the fact that there's only one main arterial route into the town centre."
The visit will be arranged for the morning on Wednesday, August 8.