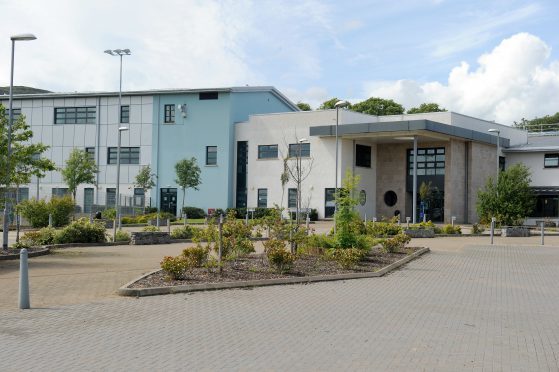 Education inspectors have praised Portree High School and the work of pupil support assistants in aiding young people who require additional help with learning meet their needs.
The "positive ethos across the school" was highlighted by inspectors, with the opportunities offered by staff and partners out-of-classroom noted as a key strength of the school, resulting in strong personal achievement for young people.
Local councillor John Finlayson said: "It is encouraging to hear the positive comments made by Education Scotland, following their recent inspection of Portree High School.
"Having worked closely with staff and pupils at the school for many years, I am well aware of the positive ethos that prevails.
"I am also delighted to see that the creative approaches to supporting ASN pupils have been recognised along with the contributions of both teachers and pupil support assistants. The positive comments about pupils' wider achievements are also noteworthy as is the school's commitment to Gaelic.
"I congratulate all the staff, pupils and parents of Portree High School on the good work they do and I hope they all enjoy a restful summer break when it comes."
Recommendations include evolving learning and teaching to ensure high quality is experienced to meet young people's needs, are recommended.
Education Scotland, in its report, said: "We are confident that the school has the capacity to continue to improve and so we will make no more visits in connection with this inspection."