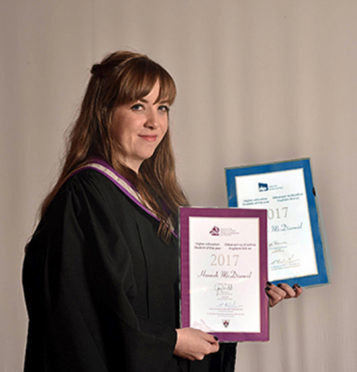 A young woman from Skye living with cystic fibrosis is backing a campaign by MSP Maurice Corry to make medicine available on the NHS to prevent her from the prospect of uprooting her life to Inverness.
Hannah McDiarmid, 23, a Gaelic degree graduate from Skye's Sabhal Mòr Ostaig college, was diagnosed with the condition at just 17 weeks old and regularly has to make the three hour trip to Raigmore Hospital, the nearest treatment centre to Skye.
Six generations of her family have lived on Skye. She now faces the prospect of potentially having to leave her family home and move closer to the city based hospital if treatment doesn't become available.
Last night, MSP Maurice Corry tabled a motion demanding that cystic fibrosis drug Orkambi is made available on the NHS in Scotland.
Miss McDiarmid has now join the Cystic Fibrosis Trust's campaign for better access to medicines ahead of the debate.
She said: "Life with cystic fibrosis is very difficult. I spend around two hours every day taking medication and carrying out physiotherapy sessions and the nearest cystic fibrosis centre is at Raigmore Hospital in Inverness.
"I can't drive long distances because of my condition but have to make the journey every other month so my mum drives me.
"I just wish this was available on the NHS as it could make my life easier and could potentially mean I could remain on Skye with my family rather than have to live closer to the hospital."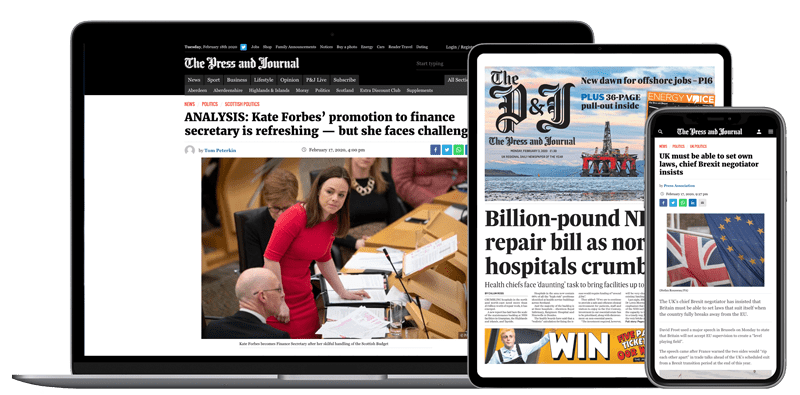 Help support quality local journalism … become a digital subscriber to The Press and Journal
For as little as £5.99 a month you can access all of our content, including Premium articles.
Subscribe