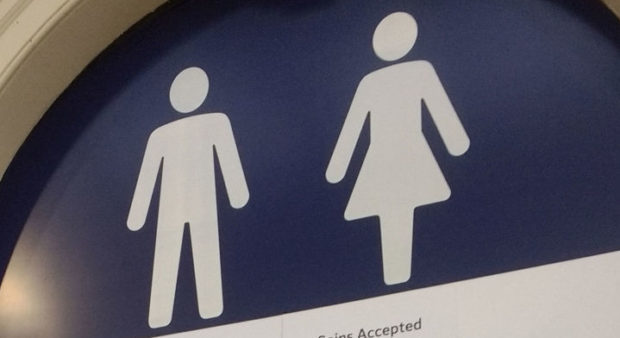 Cash-strapped Highland Council has bowed to public pressure and delayed plans to axe 29 rural toilets – aimed to make annual savings £338,000 a year.
The move comes after campaigners from local community councils along the North Coast 500 route amassed a petition of over 4,000 signatures, calling on the controversial decision to be scrapped totally.
Councillors Alister MacKinnon and Allan Henderson, on behalf of the Highland Council's administration, said: "In view of serious community proposals coming forward and being assessed, by groups such as North Coast 500 and others across the Highlands, through the Rural Tourism Infrastructure Fund, it is prudent to allow extra time for the review.
"The review will be extended to October 31, to ensure we have a sustainable network of toilets across the Highlands. The Administration are also looking at ways of creating a council loan fund to help communities with conversion to community ownership."
Initially plans to close the public loos had been scheduled to take place in August with yesterday's announcement resulting in a two month extension for a solution to be found.
Public toilets will cease to be operational unless community groups take over ownership from the local authority for the upkeep of the vital facilities.
Graham Wild, Chairman of Kinlochbervie Community Council, said: "We are pleased this has been extended. We are meeting with officials from the Highland Council next Tuesday at our public meeting, where we hope to make more progress."
Scottish Labour MEP Catherine Stihler said: "This is a welcome move by the council and I hope the closure plans will now be scrapped.
"Communities have made their strength of feeling known, and councillors must listen to local residents. I wrote to Highland Council calling for this short-sighted decision to be reversed after visiting Achmelvich at Easter.
"With the increasing popularity of the North Coast 500 there is an increasing number of tourists to the Highlands who require access to toilets along the route. I know there are huge cash pressures on local councils across Scotland, but cutting this vital public service is not the solution."
A public meeting is to be held on Tuesday at the Kinlochbervie Village Hall with all three ward councillors for the North, West and Central Sutherland being joined by Andy Summers, head of environmental and amenity services and Debbie Sutton, amenities manager, both of the Highland Council.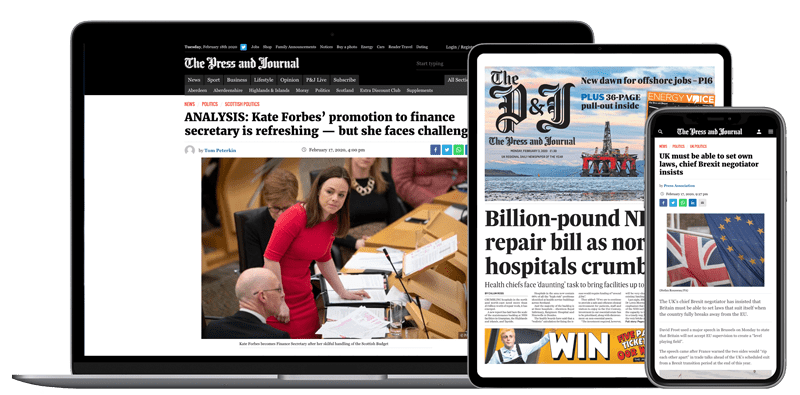 Help support quality local journalism … become a digital subscriber to The Press and Journal
For as little as £5.99 a month you can access all of our content, including Premium articles.
Subscribe