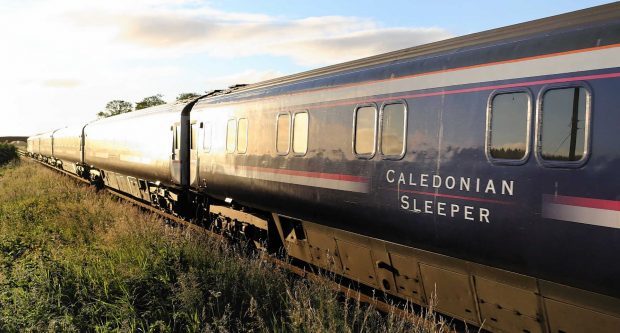 Passengers of the Caledonian Sleeper will be able to explore the wonders of the west coast as a direct bus connection is reintroduced.
The complementary non-stop connection between Oban and the services nearest stop at Crianlarich is being reintroduced following a successful trial in the region last year.
The new summertime connection will make is easier and more convenient for passengers to travel between Argyll and London and allow visitors to the port to explore some of the region's top landmarks.
Ryan Flaherty, Serco's managing director at Caledonian Sleeper, said: "One of our key priorities is to help improve connectivity for communities across Scotland and this bus link will help to do exactly that. Caledonian Sleeper is the most relaxing way to travel between Scotland and London and this new connection will make it even easier for people in Oban to get there.
"Oban and wider Argyll is an extremely popular tourist destination, both for London residents and people travelling from abroad, so this also provides a fantastic opportunity for Argyll's thriving visitor attractions and accommodation providers to shout about this new link and attract more people into the area."
The service will be operated by West Coast Motors and funded by Transport Scotland will run at 7.40pm on Sunday and at 8.30pm Monday to Friday, with a return service from Crianlarich railway station on Monday to Saturday morning running in line with the Caledonian Sleeper timetable.
Independent Councillor Kieron Green, for Oban North and Lorn, said: "I welcome this connection from the sleeper service to Oban. As well as being convenient for visitors it also makes the sleeper more accessible to local people.
"With new trains due to be delivered soon enhancing the facilities available to sleeper customers now is an ideal time to be promoting this service. I am also supportive of the longer term project to bring the sleeper itself to Oban."
The overnight sleeper service is also working in partnership with Caledonian MacBrayne to bring Oban residents closer to the islands in the north.
Peter Griffith, senior marketing manager of CalMac Ferries, said: "CalMac Ferries Ltd is delighted to be working with Caledonian Sleeper and West Coast Motors to help people discover Scotland's Hebridean Islands."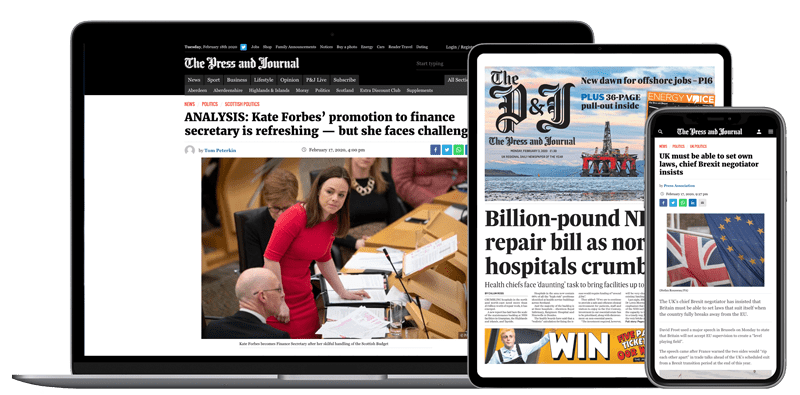 Help support quality local journalism … become a digital subscriber to The Press and Journal
For as little as £5.99 a month you can access all of our content, including Premium articles.
Subscribe