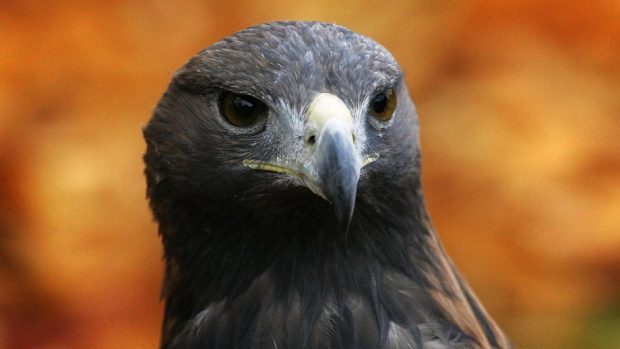 Police are investigating the suspected theft of eggs from a golden eagle nest in the Highlands.
Officers have made a public appeal after it was reported that the nest, in the Kincraig area of the Cairngorms, showed signs of disturbance.
The incident was reported to police on Monday.
Wildlife crime officer Constable Daniel Sutherland said: "We can confirm that after having visited the nest, the tree has been climbed and the eggs stolen from within the nest.
"We are working with the landowners who are supportive of wildlife and are extremely disappointed that eagles nesting on their ground have suffered at the hands of egg collectors.
"It is frustrating that once again criminals believe they can get away with thieving from the nests of this iconic species in the Highlands.
"Stealing from the nest of a wild bird is illegal and anyone found to be involved in egg collecting will be robustly dealt with.
"I appeal to anyone that may be aware of anyone involved in this incident or the criminal business of egg collecting to report the circumstances to police on 101."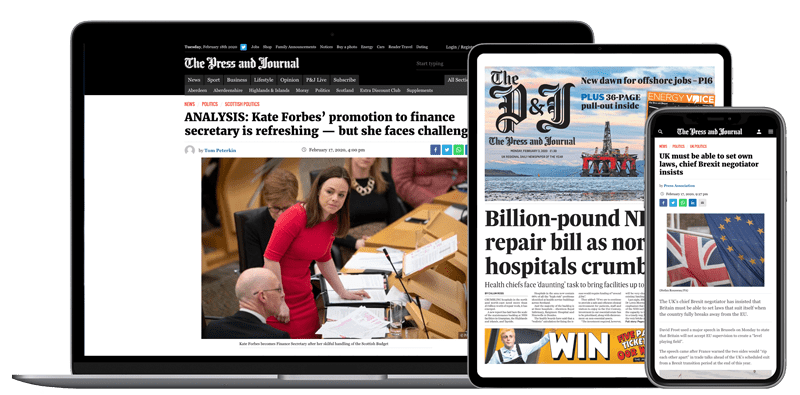 Help support quality local journalism … become a digital subscriber to The Press and Journal
For as little as £5.99 a month you can access all of our content, including Premium articles.
Subscribe