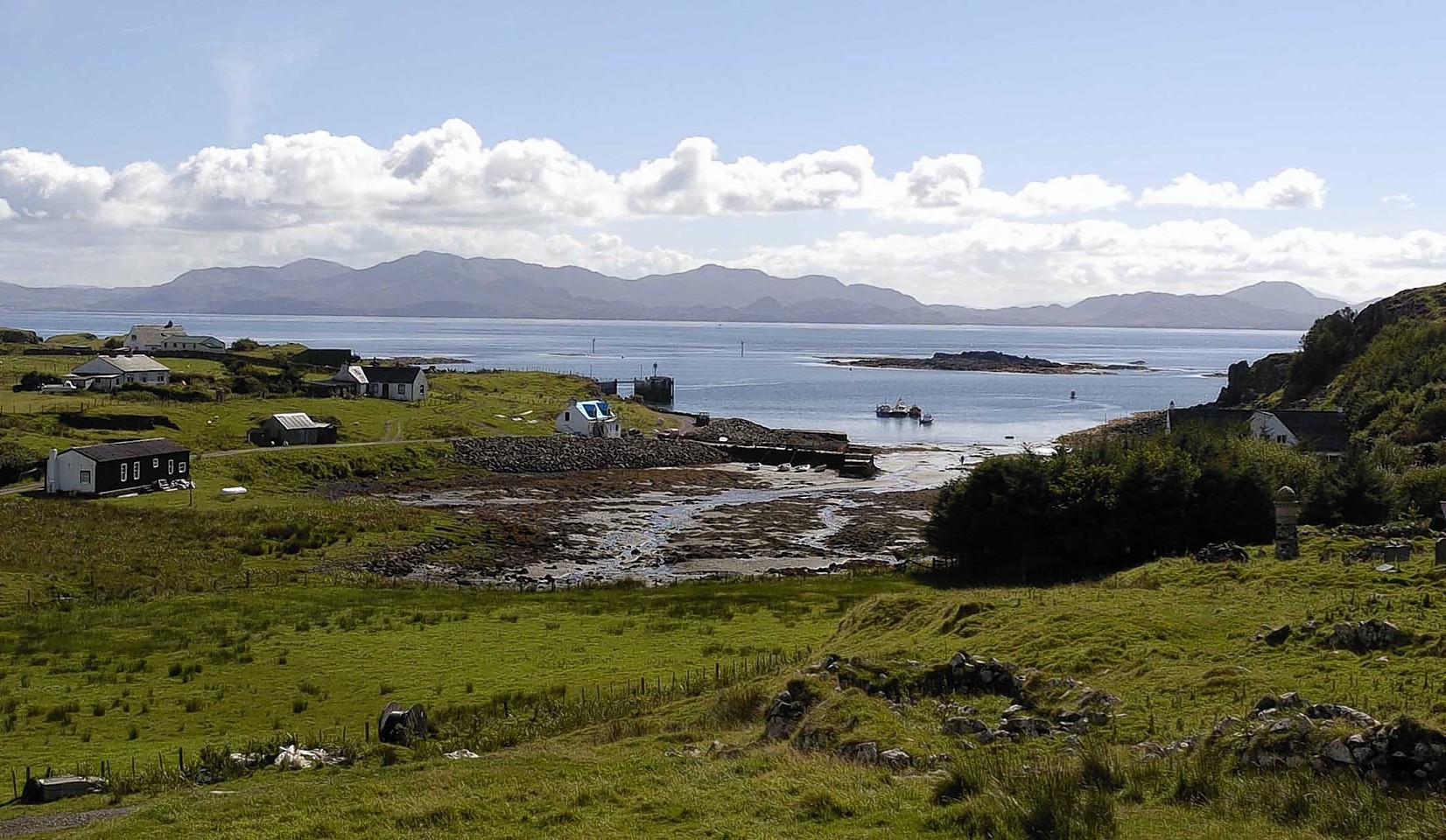 A tiny school on a remote Scottish island has taken to social media in the hope of finding a new teacher for its 10 pupils.
An advert has been posted on Facebook for the job of principal teacher for the primary school on the island of Muck, which is home to about 40 people.
It says: "We are looking for a primary, principal teacher to come and live and teach on the beautiful Isle of Muck."
Islanders did not disclose the reasons for the current teacher's departure, but said they "were looking to the future" to find the right person who could cope with island life as well as teach.
Laura Marriner, who previously worked with Hampshire County Council, started her new post in November 2016 but will leave at the end of the current school term.
Mrs Mariner, husband Dean, and young children, Charlie and Atticus, boosted the population of the island by about 10% when they came from Andover.
There are currently nine pupils and one in nursery in the school – including the two Mariner children – but another family is due to arrive soon on Muck so the numbers will remain the same.
The £41,418-a-year principal teacher job comes with a home for rent and a generous relocation package.
Mary Fichtner-Irvine, chairwoman of the parent council, said: "We are looking for an experienced teacher who can teach across the primary school age groups.
"It is very important they – and also their husband or partner – are fully committed to island life and the community. That they don't feel frustrated or wound up with the weather or when the ferry doesn't run.
"It is an amazing community and a fantastic island. We are hopeful the right person is out there and that we might find them before next term."
Nearly 60 people applied for the job that was landed by Mrs Marriner.
Highland Council has recruited three class teachers and two head teachers for Muck Primary in the past five years.
The local authority has now issued a guide to the job and island life which says it is ideal for nature lovers with many species of birds, such as corncrakes and puffins, and other animals like otters and seals.
Muck, at two miles long and a mile wide, is the smallest of the Small Isles, south of Skye in the Inner Hebrides.
It's reached by ferry from Mallaig, which takes an hour and 40 minutes, but is regularly cut off from the mainland during bad weather.
Secondary pupils in Muck are sent to Mallaig High School on the mainland.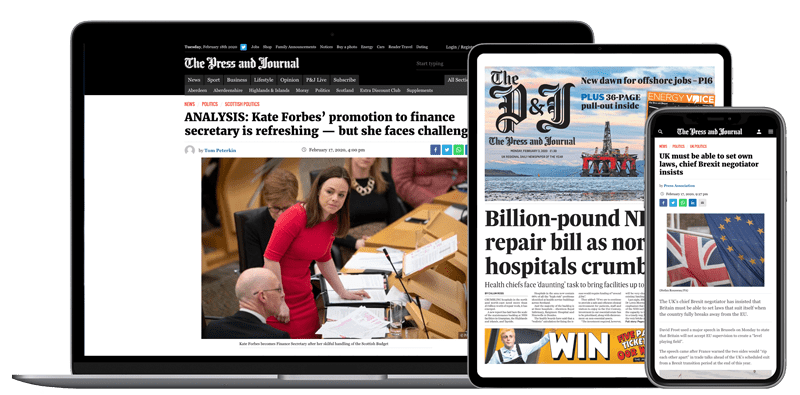 Help support quality local journalism … become a digital subscriber to The Press and Journal
For as little as £5.99 a month you can access all of our content, including Premium articles.
Subscribe