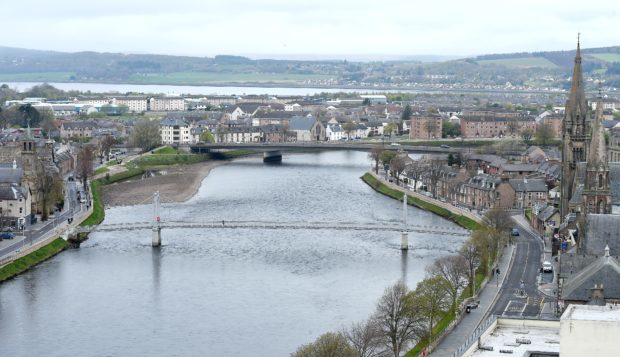 Property prices in the north have risen for the fifth quarter in a row, largely due to the popularity of Airbnb, with the average price of a Highland home now standing at a staggering £177,634.
Research conducted by Aberdein Considine shows that north properties have soared in value by 4.1% compared to the same time last year.
The information has come to light after the estate and letting agent released its property monitor report, the most detailed analysis of the Scottish housing market.
Jacqueline Law, managing partner at Aberdein Considine, said: "The property markets of both the Highlands and Moray do not go through boom and bust cycles like other parts of Scotland, such as Edinburgh and Aberdeen.
"They are much steadier – but do rely partly on buy-to-let and holiday let investors, a sector which has been hit by a number of tax changes in recent years."
Housing prices in the north are seven percent above the Scottish average with prices in the Moray area also experiencing success over the past five quarters with the average home price standing at £159,241 for the first quarter of 2018.
Inverness and the Isle of Skye are the third and fourth most lucrative destinations for holiday makers using the Airbnb platform, with nine of the top 15 destinations in Scotland being found in the Highlands and north east.
Jacqueline Law added: "Many people are seeing the huge earning potential that Airbnb has unlocked in the north. In the past year alone, hosts and guests using the platform boosted the Scottish economy by £483 million.
"Airbnb's own breakdown shows that £113.4 million of that went into the pockets of property owners – and that 1.4 million people using the Airbnb platform plan to visit Scotland.
"Clearly there is more money to be made by property investors, which is why demand shows no sign of easing anytime soon."
Less people are concerned by the effects of Brexit on property prices with figures revealed in the latest report by Aberdein Considine suggesting only 37% of those surveyed are now concerned with property prices falling as a result of the UK's departure from the EU, compared to 52% the previous year.