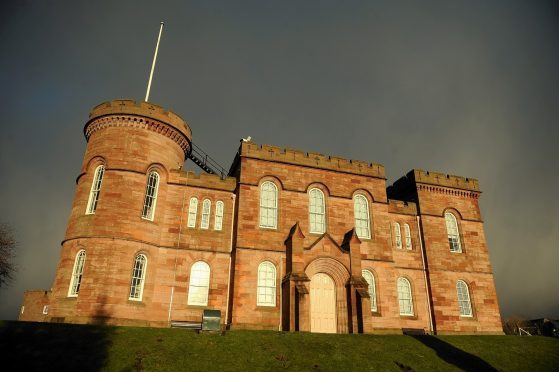 A Nairn roughcaster who sat in his car and drank alcohol was yesterday banned from driving for six months.
Inverness Sheriff Court was told that 42-year-old Barry Fraser, of Blair Road, had left an empty can of beer in the vehicle which police found at the side of the road near Dalcross on December 22 last year.
He then walked to a local pub and drank more alcohol. Fraser was later traced and failed a breath test.
Defence solicitor Clare Russell said her client accepted that while he was sitting in his car, he was over the limit and admitted being drunk in charge.
Fraser was also fined £750.