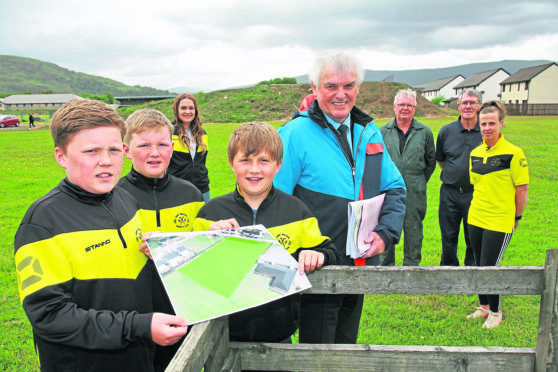 Work should start early next year on a second shinty pitch in Fort William which is desperately needed because of a growth in local interest in the sport.
The proposals, by Fort William Shinty Club, would see a combined playing and training pitch created next to the present ground and clubhouse at the town's Camanachd Crescent. The aim is to have it ready for use by April 2020.
Club chairman, Duncan MacPhee, said they had just two senior teams using one pitch only a few years ago but that they now boast five teams – the under-17s and under-14s sides and a women's team.
Mr MacPhee, co-founder of local law firm MacPhee and Partners, added: "A new pitch will be of considerable benefit because there is a great shortage of pitches in the area. The pitch would not just be for our own club teams but used for the north area inter-district, and the main pitch used for cup games and trials.
"If we don't get a second pitch to move some of our games, then the condition of the pitch is not sustainable. The consequence of that will be that children are not able to play shinty. Every policy and initiative is for more sport for youngsters.
"There is also an increase in interest in the game and it's tremendous to see, but we have got to provide the facilities."
The new shinty pitch would be natural grass, the same as the existing one, and would cost an estimated £250,000. The plans also include a flood-lighting system and 6ft 6ins-high boundary fencing.
The club received planning permission from Highland Council last summer and the local authority has also granted a 21-year lease extension at the site.
Mr MacPhee said they are hopeful of securing Sportscotland funding for the project, with help from the council's Leader programme and the Scottish Environment Protection Agency's  landfill community fund, as the existing pitch at An Aird was reclaimed from an old refuse site.
The club has also raised more than £40,000 towards the project.
A contract notice for the work on the new pitch was advertised at the end of last week.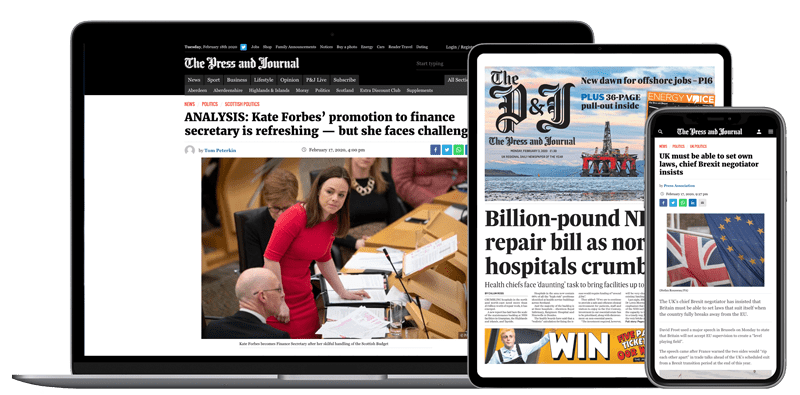 Help support quality local journalism … become a digital subscriber to The Press and Journal
For as little as £5.99 a month you can access all of our content, including Premium articles.
Subscribe