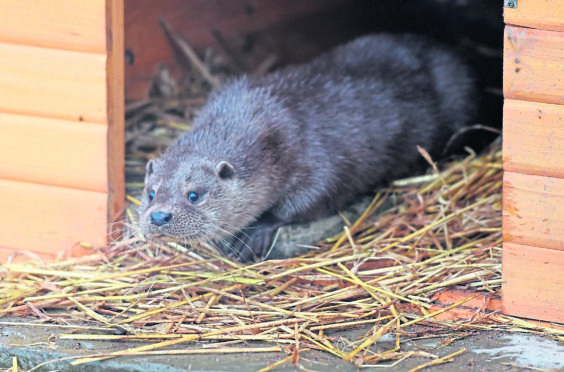 A Skye otter expert has warned Scottish tourists to watch out for the illegal trade in cubs as pets in parts of east Asia.
Otters are known for their cute looks and playfulness – but these characteristics are making them popular and the target of smugglers.
Some of these animals are being intercepted hidden in suitcases at airports, and in one case 11 baby otters were found in a suitcase at Bangkok Airport.
And there is also a growth in the popularity of so-called "otter cafes" in Japan.
In a recent report in OTTER, the journal of the Broadford-based charity the International Otter Survival Fund (IOSF), Shane McMillan from the University of Hong Kong carried out a review of these cafes which revealed seven opened or adding otters in 2017, with just one opening the year before.
He says the cafes can lead to more people wanting their own pet otter, and a recent spike in seized live otters bound for Japan corresponds with this trend.
Dr Paul Yoxon, IOSF's head of operations, said: "The potential effect of these cafes could be far-reaching as they are visited by both local people and international tourists – in fact one cafe says that half of their customers are from overseas.
"There has been a significant rise in trade of live otters which is frightening.
"Until now, the main concern about illegal trade in otters has been for fur. The trade in otter fur is huge and largely overlooked and of course this has not gone away. But the rapidly increasing trade for pets is putting yet more pressure on wild otters, which are already under threat from habitat loss and expanding human populations."
The IOSF is asking Scottish tourists to be aware of the problem when visiting Japan and south-east Asia and to report any trade in otters to them.
A recent TRAFFIC report also found an increase in online trade in otters, with 560 adverts offering nearly 1,000 otters for sale in the first four months of this year alone.
Most of the adverts were recorded in Indonesia, where pet otters are very popular and there are nearly 20,000 members of the many "otter-lover" groups.
But adverts were also found in Thailand, Vietnam and Malaysia.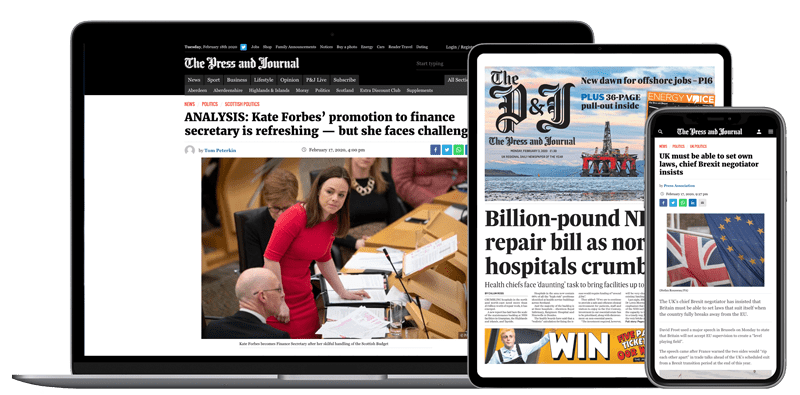 Help support quality local journalism … become a digital subscriber to The Press and Journal
For as little as £5.99 a month you can access all of our content, including Premium articles.
Subscribe