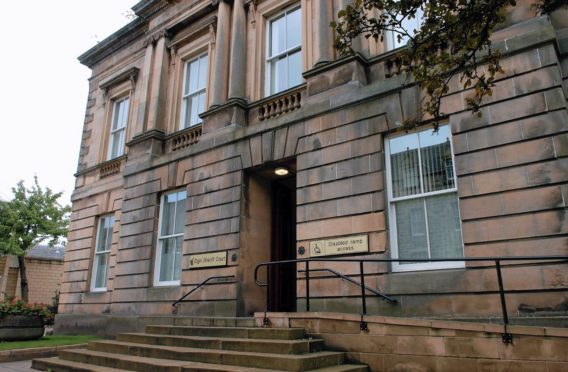 A 42-year-old man and a 33-year-old woman have been charged following a number of thefts across the Highlands and Moray.
The pair were arrested and charged by officers in connection with a series of offences in Moray and Inverness including the theft of five charity collection tins and house-breakings to several businesses.
Police officers have been working alongside the divisional alcohol violence reduction unit following nine separate reports of thefts in the areas over the last two months.
These crimes have included the theft of five charity tins from several stores on Blackfriars Road, High Street, Station Road and St Giles in Elgin, as well as one from Telford Street in Inverness.
Police also received reports of a break-in at Drummond Stores in Inverness in which thousands of pounds worth of cigarettes and alcohol were stolen; a similar break-in to that at a businesses on Great North Road in Muir of Ord.
Electrical items were also stolen during an alleged break-in from a residential property in Forres.
They are expected to appear at Elgin Sheriff Court today in connection with the various offences, as well as face charges connected to various road traffic offences in the Elgin area.
Detective Inspector Fionnuala McPhail said: "Thank you to all those who assisted with these enquiries.
"Police Scotland is committed to tackling acquisitive crime and we work together cohesively across all the divisions and departments to focus our resources and specialist knowledge in order to gather information and ultimately tackle more crime."