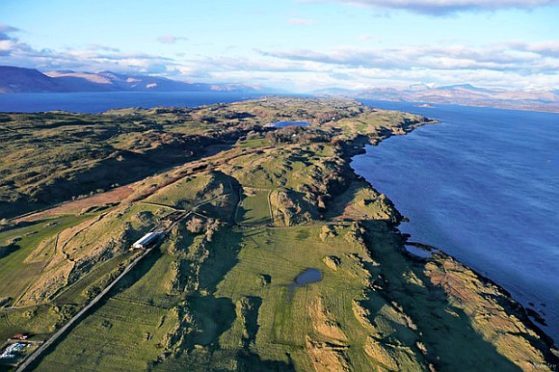 Police were ferried by lifeboat to a Scottish island with less than 200 people to investigate reports of a rare crime.
Islanders on Lismore in the Inner Hebrides were said to be "shocked" over the housebreaking.
Oban Lifeboat took three officers to Lismore who were transferred ashore with onward transport provided by the local members of the Scottish Fire and Rescue Service.
It is believed police are following a positive line of inquiry.
There is no permanent police presence of the 9.1 square mile island, which has abut 180 residents. In fact, the local community website on the day of the crime asked if anybody was interested in becoming a special constable?
Local councillor Alastair Redman said: "It is unbelievable – quite shocking. It will be a massive shock on Lismore.
"But it just shows that nowhere – no matter how law abiding – is safe from crime and we need to make sure these areas are properly policed.
"I stay on an island – on Islay – which is much larger and has around 3000 people and crime would be considered rare there, let alone Lismore."
A resident, who asked not to be named, added: "I can't remember when we had any crime here. I believe that the incident involved people from the mainland.
"Lismore is the sort of place where people have no fear of crime – it is very rare here. It is an extremely caring community."
Police Scotland confirmed the officers were sent after reports of a housebreaking.
The police were taken by the lifeboat at 5.15pm on Thursday.
A police spokeswoman said: "Around 4.45 pm on Thursday police were called to a report of a housebreaking at a property in South Achinduin on the Isle of Lismore. Officers attended and inquiries are ongoing."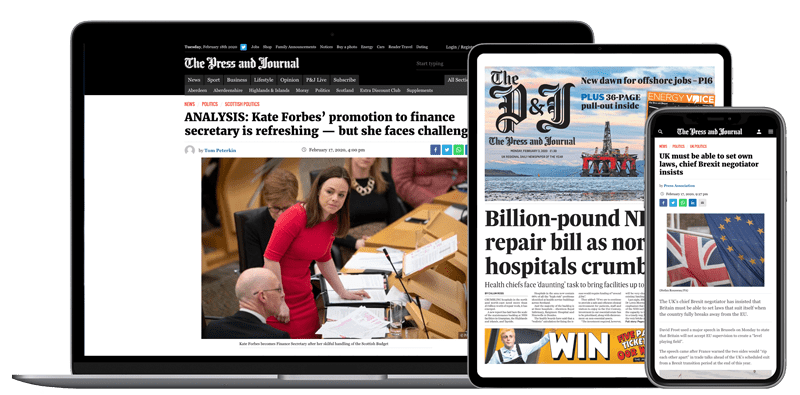 Help support quality local journalism … become a digital subscriber to The Press and Journal
For as little as £5.99 a month you can access all of our content, including Premium articles.
Subscribe