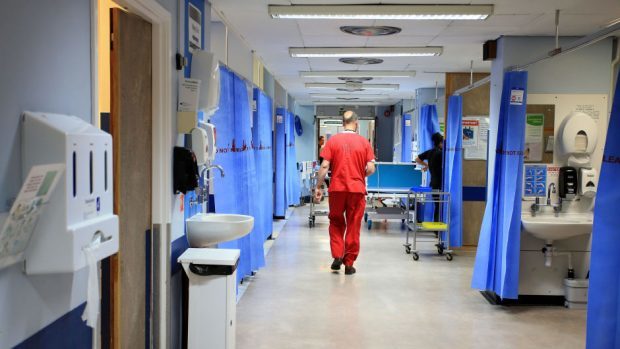 In a first of its kind for the Highlands an event will be staged in Inverness on Friday to explore ways for clinicians to spend more time listening to patients.
Organised by NHS Highland the "realistic medicine" seminar and workshops will attract clinical staff and patient representatives from across the region.
The ultimate aim of "realistic medicine" is engaging with patients' wishes in order to offer an informed choice that includes avoiding unnecessary treatment.
Director of medical education for NHS Highland Dr Emma Watson said: "Realistic medicine is about building a personalised approach for our patients and changing the philosophy of care.
"As clinicians we need to spend more time listening to our patients, finding out what they want and ensure any decisions made are shared which will help us in building a personalised approach to care.
She added: "This will not only allow us to deliver more appropriate care but it will also reduce unnecessary treatment, we will manage risk better and will be able to reduce harm and waste."
The realistic medicine initiative was launched by the Chief Medical Officer for Scotland Dr Catherine Calderwood back in 2016.
Now that the "concept has been developed" with NHS Highland described as making "impressive" progress.
Speakers will include Dr David Caesar, national clinical advisor to the Chief Medical Officer and Dr Helen Mackie, national clinical advisor on realistic medicine.
Dr Watson said: "We have a range of staff from a number of disciplines involved in presenting and in attendance. I'm also pleased that we will have patient representation and they will be able to engage and give us their thoughts from a patient perspective.
"Dr Mackie, national clinical lead, has described the progress NHS Highland has made on the realistic medicine agenda as impressive and the agenda for the day fantastic."
She added: "This is an exciting time and real changes can be made using realistic medicine which will be of benefit to everyone. I'm looking forward to the discussion."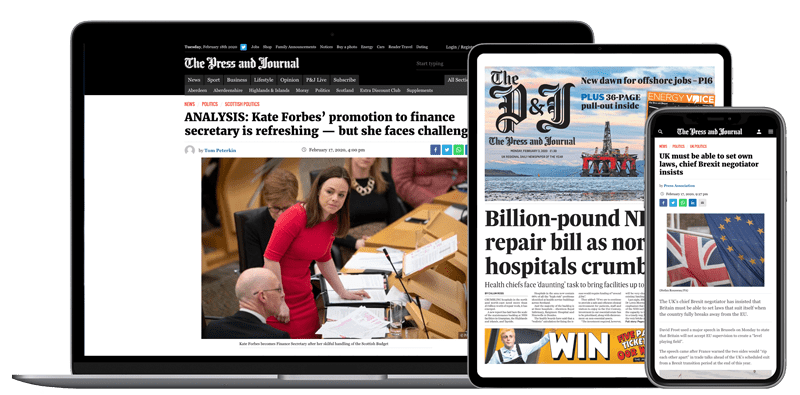 Help support quality local journalism … become a digital subscriber to The Press and Journal
For as little as £5.99 a month you can access all of our content, including Premium articles.
Subscribe