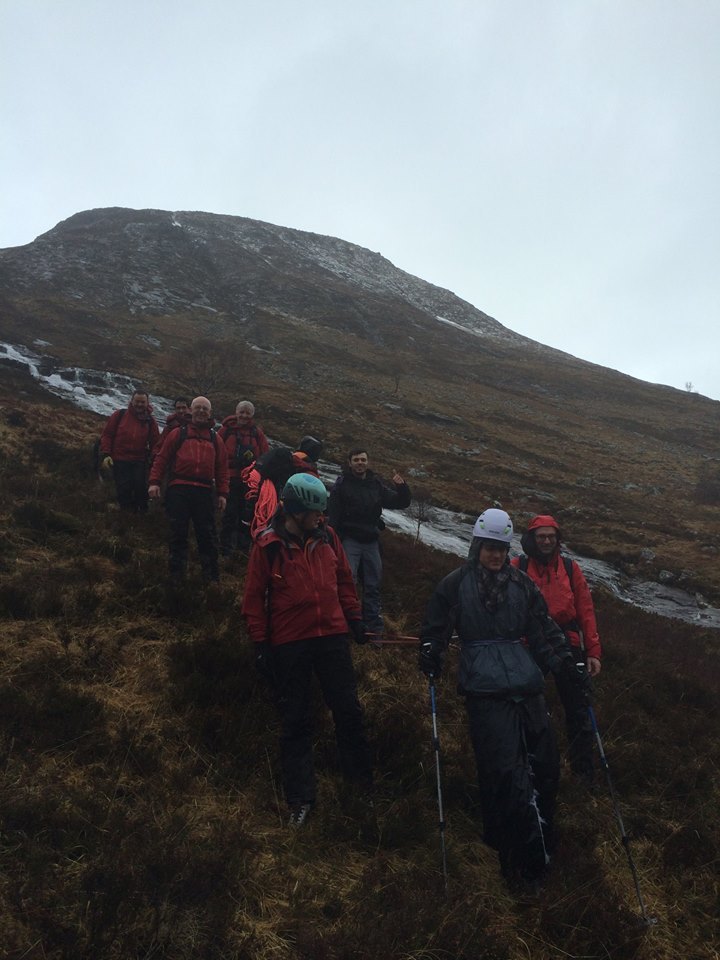 Mountain rescuers hit out after launching a search for a walker who had sunburn.
The hiker and a companion raised the alarm on Ben Nevis – one complaining of heatstroke and the other of a knee injury.
They were said to be half way down the 4,411ft peak when they called for help around 5pm on Saturday.
Lochaber Mountain Rescue Team requested the Inverness-based Coastguard search and rescue helicopter to airlift the pair.
But John Stevenson, leader of the team, said the walkers failed to cancel the call for help and started to make their own way off.
The pair were believed to have been taking part in a three peaks challenge – which takes in the highest points in England, Wales and Scotland – as part of a guided group.
But Mr Stevenson said: "It is a waste of our time and others' resources. We will always answer genuine and legitimate calls for help but on this occasion a helicopter was en route for somebody with heatstroke and another with a knee injury who all of a sudden were well enough to walk down on their own.
"But they didn't tell anybody they were making their own way off. We only found out when we called them back to tell them a helicopter was on its way.
"It would be an understatement to say we weren't happy and it was left to the police to have strong words.
"We have had a couple of incidents this last week of people with heatstroke – how can anybody recover from heatstroke so quickly as this person did? We will always help those in genuine need but people should not waste rescuer's time and resources.
"These time wasters not only wasted volunteers' vital time but there is also a cost to taxpayers with the helicopter service. It managed to turn back."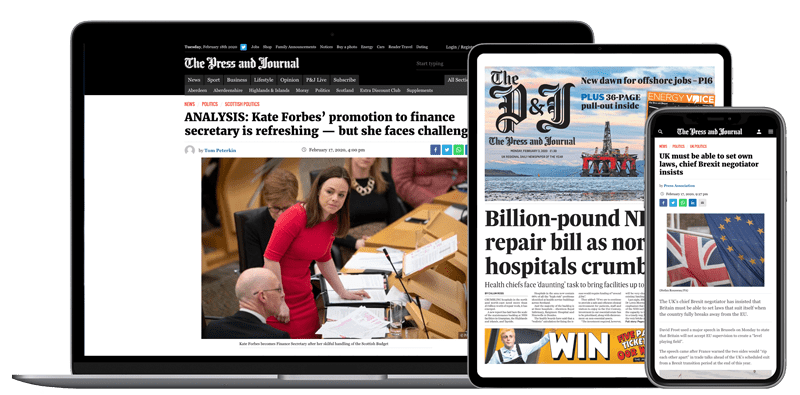 Help support quality local journalism … become a digital subscriber to The Press and Journal
For as little as £5.99 a month you can access all of our content, including Premium articles.
Subscribe