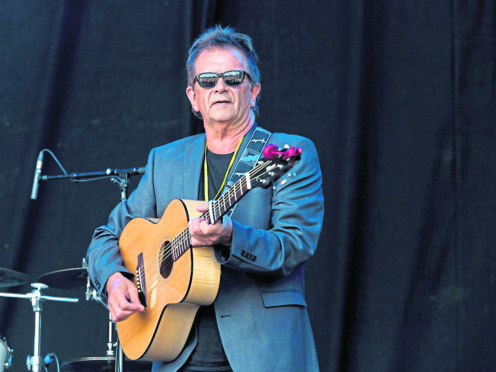 Runrig has announced that former singer Donnie Munro will be a special guest at their final farewell shows next month.
Donnie and his four-piece acoustic band, along with multi-award-winning Gaelic singer Julie Fowlis, will open the show ahead of Runrig's final performances in Stirling on August 17 and 18.
Donnie said: "Runrig has been a hugely significant part of my life, over many years and, having been there from the beginning, it feels so right to also be there at the end.
"To have the opportunity to share in and to celebrate the last 45 years of the band's iconic music and the special relationship we have all enjoyed with an amazing audience, is a great honour and I am delighted to have been invited to play a part.
"Runrig has been such an important part of my life, I feel that I 'departed' but 'never left'. To be there as Runrig say their final goodbyes will be deeply moving."
The Last Dance, which is just six weeks away, is one of the biggest events the band has ever staged and will be a celebration of Runrig's significant achievements over the last 45 years.
Rory Macdonald of Runrig, said: "We're delighted that Donnie and Julie Fowlis will join us in Stirling as our guests.
"These will be unique shows as we celebrate 45 years in the music industry, and to have them there with us, just makes our final farewell extra special."
The Last Dance shows will be staged at the new outdoor events venue, Stirling City Park, beneath the ramparts of Stirling Castle.
Show promoter Les Kidger, Director of LCC Live, said: "These shows mark the end of an amazing career for Runrig and their fans will certainly be in for a treat."
"We have a small, additional release of tickets available for the Friday night, and with today's announcement, we expect these tickets to sell out extremely quickly. Don't miss your chance to be part of The Last Dance."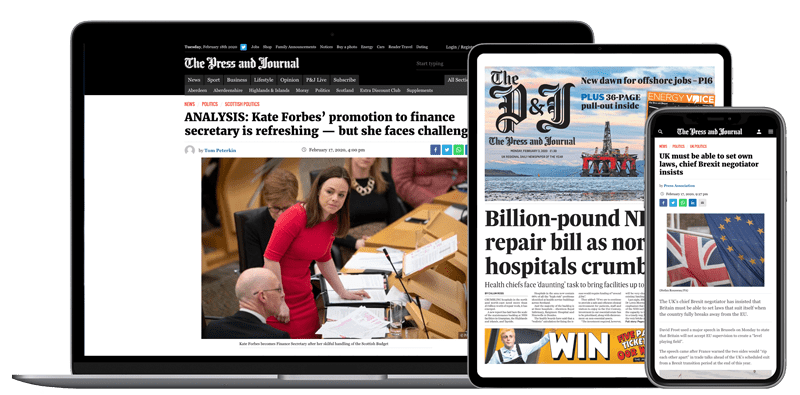 Help support quality local journalism … become a digital subscriber to The Press and Journal
For as little as £5.99 a month you can access all of our content, including Premium articles.
Subscribe