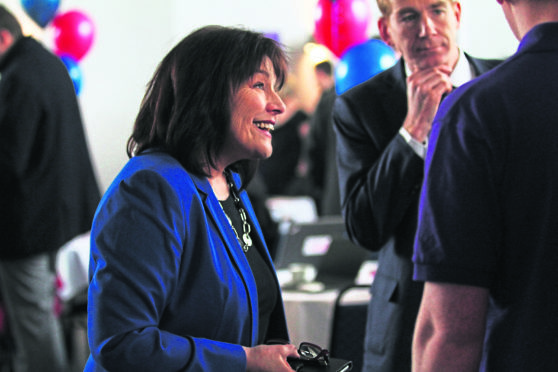 Highland MSP Gail Ross is calling on the newly appointed health secretary to visit Caithness to experience for herself the strain being placed on NHS patients and staff in the region.
The SNP politician has invited new minister Jeane Freeman to hear about the issues being faced by residents in the north.
Miss Ross said: "With a change in cabinet secretary I felt it prudent to ask them to visit our county to see the problems and challenges we face in terms of health care provision.
"Caithness has the highest prevalence of chronic diseases, including coronary heart and kidney disease, in Scotland. The time is now to address the cause of this concerning statistic.
"I'm confident that the redesign process is working well and including the views and concerns of a wide cross section of people from throughout the county.
"However, I have asked the health secretary to visit the county to reinforce to her how serious the public health situation is."
Her appeal comes as the NHS Highland's health and social care partnership committee meet to discuss the future of local health services in Caithness.
The meeting, being held tomorrow, will urge members to endorse the proposed changes to care across the county by relocating a number of services.
In Wick, the preferred option includes a care hub/village being established on the Pulteney House site, bringing together community beds, day care, purpose-built end-of-life care unit, with 'assisted living' accommodation nearby. These changes would bring about a change in use for Wick Town and County Hospital.
Meanwhile, in Thurso, a care hub/village approach is also favoured for the Dunbar Hospital site. This would see services provided from Thurso Community Health Centre, Bayview Care Home, Thor House and the Scottish Ambulance Base relocated to the hub.
Services currently on the Dunbar site – including minor injury unit, out-of-hours, out-patients and dental – would remain.
Dunbar Hospital's minor injuries unit has been subject to a number of closures over the last year due to growing staff pressures.
Michelle Johnstone, NHS Highland's area manager north, said: "The main benefits of the preferred option include bringing together day services, community beds onto two 24/7 sites instead of four, and provide services in modern fit-for-purpose facilities. It would allow staff and services to be strategically co-located which will have many benefits."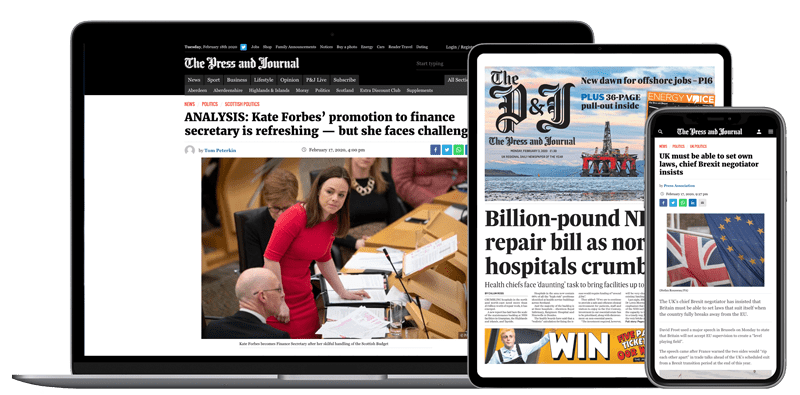 Help support quality local journalism … become a digital subscriber to The Press and Journal
For as little as £5.99 a month you can access all of our content, including Premium articles.
Subscribe