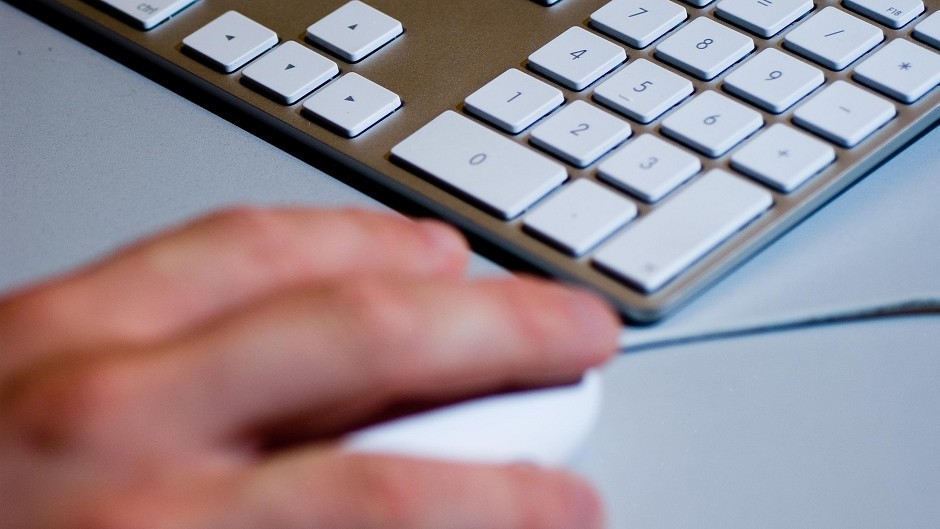 A Shetland pervert was yesterday jailed for downloading nearly 50,000 images of children – many with sexually sadistic abuse of babies – over a nine year period.
David William Bruce, 57, had admitted taking photographs of children after police discovered the images on a multitude of computers, phones and memory cards at his home.
Sheriff Ian Cruickshank said that 1,000 of the images and 12 videos were categorised at the most serious level and showed the sadistic abuse of young children and babies.
Bruce, who lives with his 90 year old mother at Voderview, Lerwick, downloaded the images between August 2008 and October 2017.
His collection of indecent photos included 48,900 images and 56 videos which he had organised and categorised.
Defence agent Tommy Allan said that Bruce was remorseful and ashamed.
He added that, as far as the worst images were concerned, he had difficulty accepting what he had done.
Mr Allan explained Bruce had no friends or hobbies and his life consisted of drinking alone and watching TV and the internet in his bedroom.
He said there was no suggestion that he had passed any of the images on.
The sheriff said that Bruce was nonetheless responsible for creating a market for child sexual abuse.
He sentenced the pervert to 28 months in prison with an extension period of 20 months when he will be released under licence.
His equipment was forfeited and he will be placed under notification requirements for an indefinite period.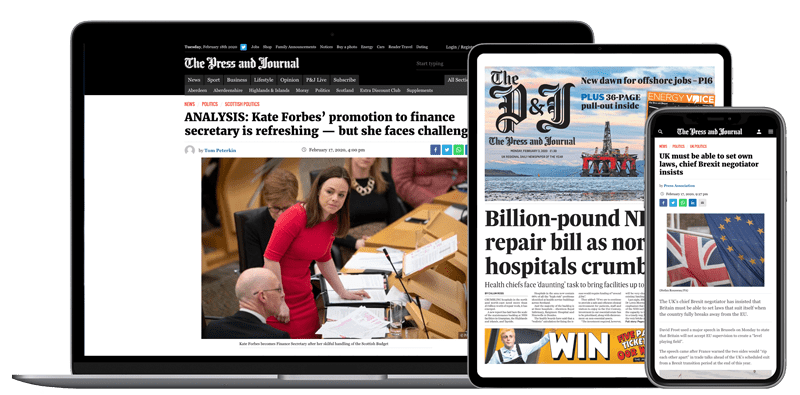 Help support quality local journalism … become a digital subscriber to The Press and Journal
For as little as £5.99 a month you can access all of our content, including Premium articles.
Subscribe